It's been a long and bumpy road but Terry and Judy Stepp have finally closed on their new home! Terry, a handyman for a local property management company came to us last winter as the man with a plan: he was determined to find a beautiful new home for himself and his wife Judy.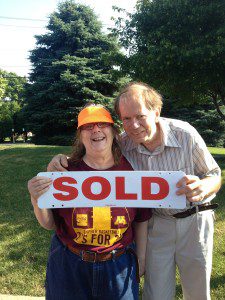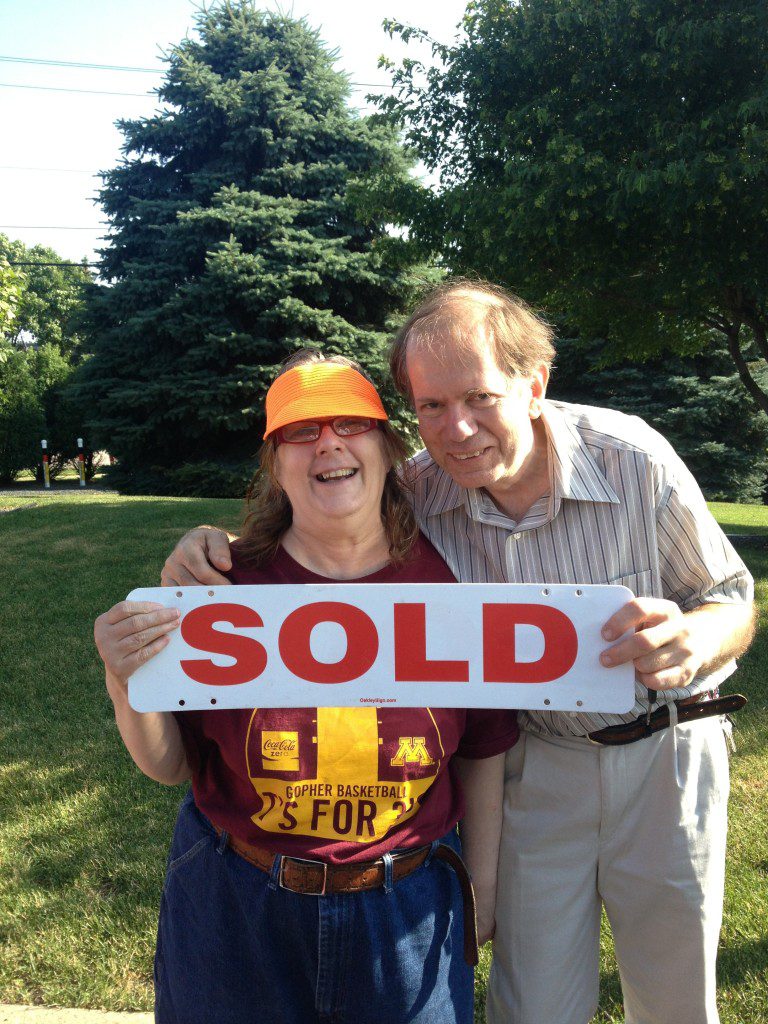 This is not Terry and Judy's first home, but having not purchased a home for many years, he was surprised at how much the industry had changed. Early in our relationship he lamented that "20 years ago, buying a home was not this hard." Thanks to a hard working team and cooperation on all sides of the transaction, by the time we closed Terry was all smiles and told me how glad he was to have found us.
Terry found a home on Girard Avenue he wanted to put an offer in on fairly quickly. Once we had an executed contract and we were on our way to closing, he immediately began writing down all the grandiose improvements he was going to make to the house. Whether it be a remodeled kitchen, new bathtub, mended walls or painted basement, Terry was excited to put his handyman skills to use.
At our Summer BBQ, our team invited all current and former clients along with friends and family to join us at Medicine Lake for great food and beautiful weather. We had a number of prizes to raffle off, as well as a $1,000 grand prize. Since Terry and Judy had disabled their internet to save money before finally closing on their house, they had not received any of our emailed invitations. Luckily I had mentioned the BBQ to him offhand earlier that day and was able to extend the invitation then. Terry and Judy came expecting nothing more than some free food and relaxed conversation. But when it came time for the raffle, their names were drawn for the $1,000 grand prize! With all of Terry's big plans for their home, I'm sure it will go to good use. Welcome home Terry and Judy!