The first time I talked with Randy and Roxana Reed was when Roxana reached out about her home search. Given that she was from Peru, she was very excited that I spoke Spanish and could help her and her husband as they communicated about their needs and wants in a home purchase. So we sat down and had a consultation both in Spanish and English, to make sure they fully understood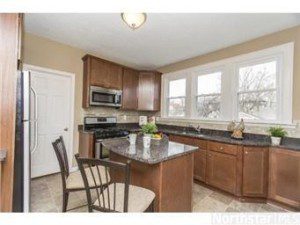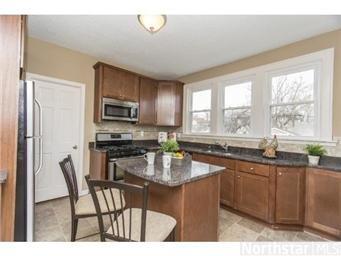 the ins and outs of the home buying process since this was a first time purchase for both of them. Randy was able to use a VA loan – as always we are always very honored to serve our military who have served us courageously!
We set up a home search for them and I knew that we were going to have to find the diamond in the rough given that they had a preference for very updated and remodeled homes. When a home in Longfellow in Minneapolis came up, we knew right a way that this was the one so we jumped on checking it out and making an offer and got it negotiated right away!
We were also able to negotiate some seller price into there as well as seller paid closing costs. It was a very smooth transaction and I'm super happy for Randy and Roxana and hope they enjoy it as they enjoy it as they continue in their relatively newer marriage! Thanks again for the honor of being able to help you guys!