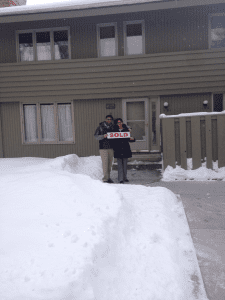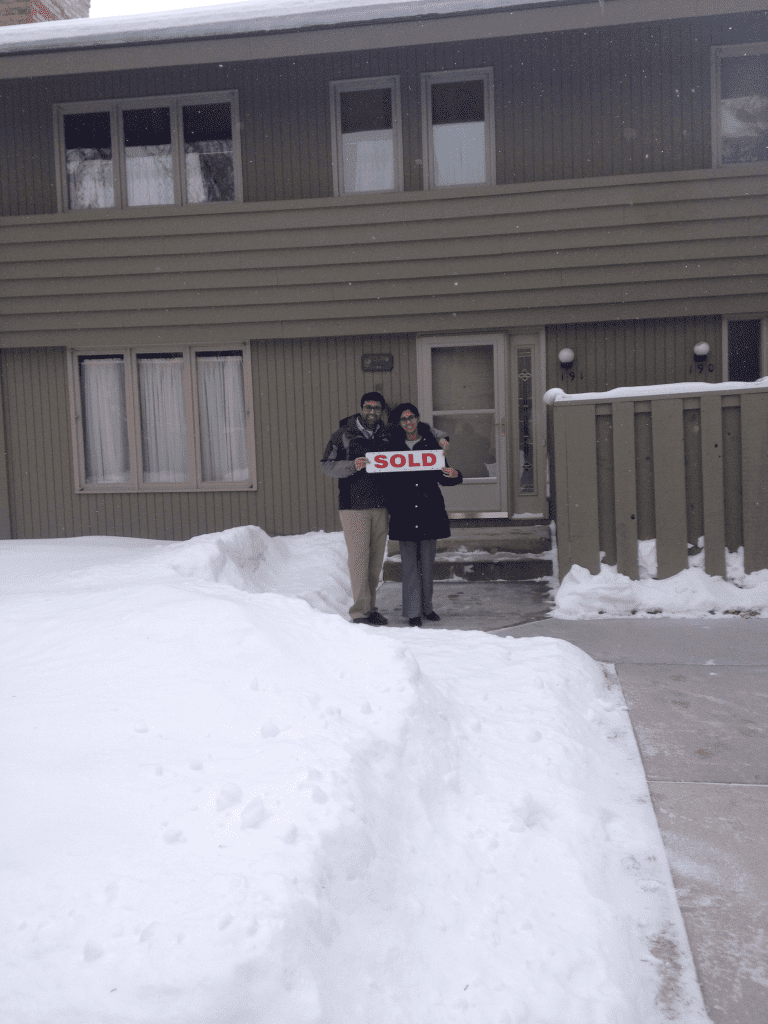 I met Kiran and Ashwini one winter morning as they started off their home search. They wanted to be in a solid school district for their young son. He is an energetic, lively, little boy!
They had a few cultural requirements that posed a unique challenge for us as we headed off to find the perfect home for them. We looked at different areas in specific school districts and considered different homes as we evaluated all aspects each home had to offer for their young family.
Finally, we found a wonderful town home in New Brighton. We made an aggressive offer and were able to negotiate to have the sellers accept it. We negotiated on several inspection items as well. Finally, the big closing day came and they are now home owners in New Brighton, Minnesota.
Congratulations on your new home Kiran and Ashwini! I hope all your remodeling and updating goes perfectly as you make the home your very own.