Will Naslund
Agent with RE/MAX Results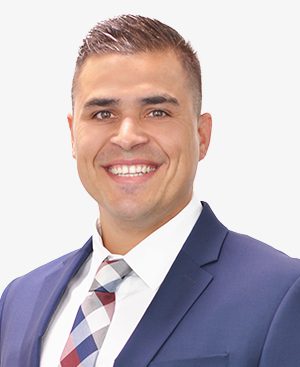 "Purchasing a home is one of the biggest decisions people make and I am honored to be able to guide them through the process. I love getting to know my clients and doing everything I can to make the experience as hassle-free as possible. I believe hard work, humility, and a positive attitude are important, and I look for every opportunity to brighten peoples' day!"
---
Will was born and raised in Bloomington, Minnesota, spending a majority of his time outdoors. He grew up playing hockey, baseball, cross country, soccer, basketball, lacrosse, diving, snowboarding, skateboarding, racing BMX, disc golf, and exploring the outdoors. For the 12 years leading up to Real Estate, Will was a 3D Modeler and CAD technician. He had the opportunity to become a Trainer for SketchUp and Travel all over for 3D modeling projects. He Married Malory, the women of his dreams, in 2014. They spend their time doing CrossFit, traveling, and enjoying the outdoors.
My dream job would be… I love helping people! Real Estate is a great way to positively impact peoples' lives!
My first job was… I was a Lemonade stand tycoon.
When I'm not working, you'll find me… Outside with my wife!
The best "unknown" restaurant I've been to is… Taco Cat.
My favorite food is… I grill a mean Wagyu Ribeye Steak!
Favorite vacation spot… Hawaii.
Contact Will: 612.600.9589 or Email Me