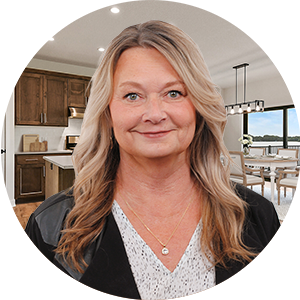 Sheila Berent
"With over 18 years of experience, your home buying or selling process will be exceptional with me as your advocate. I make the commitment to provide you with a high level of integrity and service which always generates great results for my clients. Whether you are moving across town or across the country, let me help you List, Sell, or Invest in Minnesota real estate."
---
I grew up on a farm in Southwest Missouri. My father ran his own business and my Mother managed our family and the household. I learned so much from both of them throughout my adolescent years. I moved to Texas after graduating and met my Minnesota Prince Charming. He sold me on how beautiful Minnesota is and that it is the perfect place to raise a family….that was 37 years ago! We purchased our dream home in Minnesota …a fixer upper built in 1874 on 15 acres. The journey of remodeling the farmhouse taught me how to make smart financial decisions when investing in real estate, the details of home construction and the joys of raising our 3 children in our special place that we will all always call Home!
My dream job would be… I am fortunate to have my dream job of helping wonderful people achieve their real estate goals!
My first job was… Medical Transcriptionist for a group of Doctors
When I'm not working, you'll find me… Outdoors! We have 15 acres with flower gardens, a vegetable garden and woods with walking trails.
The best "unknown" restaurant I've been to is... Uptown Bar & Grill, Waverly
My favorite food is... A great steak
My favorite vacation spot is… Punta Cana, Dominican Republic
Contact Sheila: 612-201-2213  or Email Me