Melissa Day
Agent with RE/MAX Results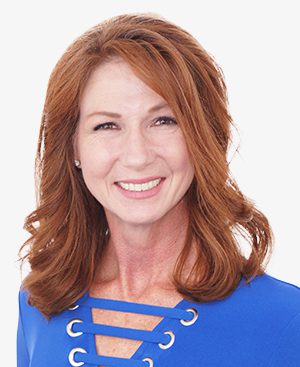 "I always knew that my purpose was to coach, teach, and train. Real Estate was the vehicle that allowed me to show my love for others, while supporting them through their Real Estate needs, either buying or selling.
My passion to not play small and to encourage others around me to rise to their full potential as a person, drives me to strive for greatness within the Kerby and Cristina Team and bring even greater client satisfaction through stellar coaching and training of our Team."
---
Melissa Day is a native Texan who finds herself in LOVE with Minnesota since her arrival in 2015. As a single mother of 3 amazing children for 14 years, Melissa is no stranger to dedication, love, empowerment, and growth. Melissa met her soulmate, Steve Day in 2007 and married. She is a wife, Mother, Stepmother, grandmother, REALTOR, and Success Coach. Melissa was Vice President of a successful multimillion-dollar concrete construction company for 14 years and taught Middle School Read Right Class for students challenged in reading prior to developing her Real Estate Career in 2011.  She made the move to Keller Williams Realty in 2012 and in just two short years, Melissa rose into a leadership position as Productivity Coach in October 2014. Her tenacity, integrity, teaching, CEO mindset, diverse skill-sets, passion, and stellar client relations allowed her to embellish on her true purpose, coaching others to reach their full potential. Combine her drive, passion, impactful customer service, and the pursuit of success through empowering others with her charisma and you have an out loud lover of life.
My dream job would be… I'm doing it...Coaching Real Estate Agents, who knew?!
My first job was… Dairy Queen at 15-years-old, lasted 2 weeks…I discovered quickly that a fast food venue was not for me.
When I'm not working, you'll find me… Spending quality time with my hubby, family, and God. Reading Non-Fiction, Camping, Bicycling, Shopping, listening to great music while hanging in the Hammock.
The best "unknown" restaurant I've been to is… Casanova's in Grand Cayman.
My favorite food is… Italian.
Favorite vacation spot… Yet to be discovered...I'm thinking it will be Fiji.
Contact Melissa: 612.749.2484  or Email Me