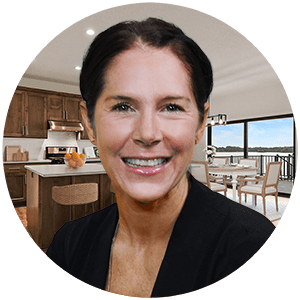 Kortney Haag
"Push yourself, because no one else is going to do it for you."
---
Kortney grew up in a small town in Illinois and that is why she is a die-hard Bears fan. She love sports and you can find her either watching them on TV, watching her two boys play them or participating in them. She graduated from the University of Northern Iowa with a degree in Business Management. Her husband and her love to travel and actually lived in Amsterdam right after they were married for about a year before moving back to Minnesota and settling here for the past 17 years.
My dream job would be… Drive a Coffee truck and bakery – like a food truck but coffee and baked goods!
My first job was… Working at Don Pedro's in Sterling, IL.
When I'm not working, you'll find me… Working out or teaching a fitness class
The best "unknown" restaurant I've been to is… Pizza Karma
My favorite food is… any veggies mixed with rice or quinoa
My favorite vacation spot is… Costa Rica
Contact Kortney: 612.203.2368 or Email Me