Joshua Eyberg
Licensed with Results Support Services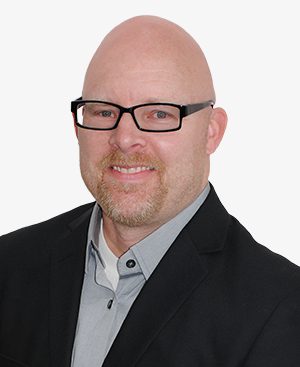 "I enjoy helping buyers find the home that best fits their lifestyle. As a showing agent, I am honored to bring buyers through homes to find just the right one they can call home. I am thrilled to work on a team that has the same core values that I believe in. One of the core values with the Kerby and Cristina team is "Positive Attitude". If you want someone that is positive, I'm your guy."
---
Joshua Eyberg was born in Walnut Creek, CA, but grew up in Burnsville, MN. He graduated from Bethany Academy back in 1992 and pursued a degree in Graphic Design. After 15 years in that industry, Joshua decided to change his career and get his real estate license and has not looked back. Joshua thoroughly enjoys showing properties to buyers, while having fun doing it.
My dream job would be… To become a Professional Disc Golfer or Crypto Currency Trader.
My first job was… As a Pizza Hut Delivery Driver.
When I'm not working, you'll find me… Playing with my 3 kids or on a disc golf course.
The best "unknown" restaurant I've been to is… ShantyTown Grill.
My favorite food is… BBQ Chicken, Pizza, and Pad Thai.
Favorite vacation spot… Big Island of Hawaii.
Contact Josh: 763-355-2331 or Email Me