Erin Cook
Agent with RE/MAX Results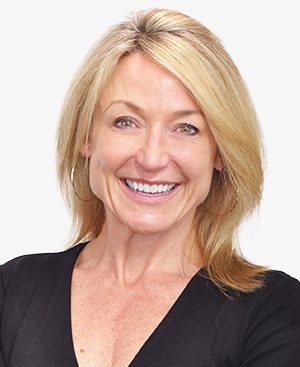 "I have nearly two decades of experience as a full-service Realtor. Whether you are a buyer or seller, I am committed to guiding you through the process with excellent, targeted advice, tailor-made to your unique needs. Coupled with my background in Architecture and Interior Design, you can be assured that you will benefit from my vision for spaces and potential! My reliability and consistent communication will help you get to your successful closing."
---
Erin Cook is from St. Cloud, MN, and currently lives in Plymouth. This personable, hard-working, go-getter obtained her real estate license in 1999. Working in the real estate industry has grown her passion for people. Erin previously worked in the hearing industry, is the youngest of seven children, and finished her first IRONMAN Competition in Madison (learning the true meaning of GRIT and hard work)! Erin completed her degree in Architecture at St. Cloud Technical College. She loves being outside, cooking, and designing, as she loves visualizing what could be! Erin is also a mentor with Big Bothers & Big Sisters. It has been an absolute joy getting to know her "Little" Jovanna and watching her blossom! Erin's Daughter, Samantha, has always been the center of her life, and was Erin's co-showing agent at a young age.
My dream job would be… A Pilot for private adventure trips, as I became a Private Pilot in 2005… with being a Realtor as a tie!
My first job was…my very own paper route at age 13!
When I'm not working, you'll find me…At the gym or training for my next event! I love being outdoors, taking in the elements! Cooking for my friends and family is also near and dear to my heart!
The best "unknown" restaurant I've been to is… La Cocina de Ana! Take and bake authentic Mexican.
My favorite food is… Sushi!
Favorite vacation spot… Hmmm, it's hard to pick, but I would say Hawaii for its beauty and Morocco for being completely intriguing!
Contact Erin: 612.240.3441 or Email Me