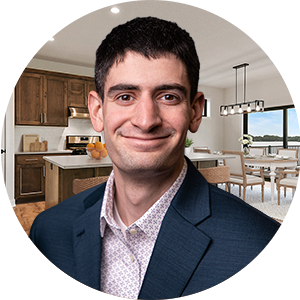 Colin Reardon
"I have always enjoyed helping people. My goal is to help people and be knowledgeable throughout their real estate experience. I want to help everyone find their dream home.""
---
I grew up in the Twin Cities. I had a passion for helping people. I joined real estate to help people find their dream home. In my spare time, I volunteer, I like traveling, running, and sports.
My dream job would be… Pilot
My first job was… Ice rink attendant
When I'm not working, you'll find me… Traveling. I like to explore new places whenever possible.
My favorite food is… Pasta
Favorite vacation spot… Italy.
Contact Colin: 651-800-5753 or Email Me