Christian Anderson
Agent with RE/MAX Results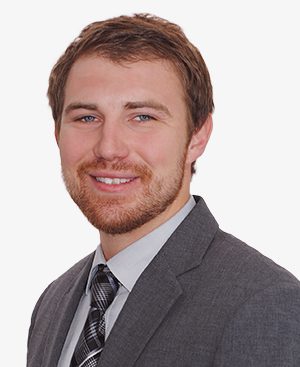 "I love people and challenges! I especially appreciate the fact that real estate allows me to develop lifelong relationships. Being able to help clients find the home that is the perfect fit for them is so gratifying, as it truly is a milestone on their life journey."
---
Christian grew up on a farm in rural Minnesota. His dad was an aviation mechanic and his mom was in information technology. There was never a dusty tool in his dad's toolbox - he gave Christian the love for always tinkering with something. His mom was always furthering her education and obtaining new degrees - she gave him the passion for knowledge. As a family, they all came together tending to the farm. At a young age, he entered the construction trades and spent 8 years learning the ins and outs of homes. Having the construction experience gave him the respect and appreciation for what goes into making a home. Working with an amazing team allows Christian to learn and have the resources necessary to help clients achieve their real estate goals!
My dream job would be… After watching an episode of Sesame Street, showcasing a Crayola factory, I wanted to be a crayon maker. Growing up, that aspiration changed, and I now find myself in real estate (just as colorful)!
My first job was… Working on the family farm.
When I'm not working, you'll find me… Tinkering on the latest project in my shop, out on the motorcycle, or reading a good book.
The best "unknown" restaurant I've been to is… Almost any VFW - they have the best lunch specials!
My favorite food is… Anything chicken.
Favorite vacation spot… Belize.
Contact Christian: 612-281-3664 or Email Me