Brittany Mooney
Marketing Coordinator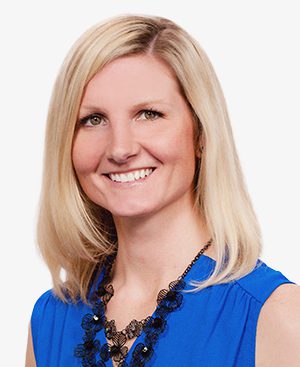 "I am thrilled to be working in a fast-paced, high-energy environment with the Kerby and Cristina team. There is nothing like working with and for people who are passionate about what they do and truly care about the happiness of their clients."
---
Brittany grew up in the small town of Maple Lake, MN. She graduated from St. Cloud State University, double-majoring in Sociology and Social Work, and minoring in Human Relations. Brittany grew up watching her dad manage a construction company. Chances are good, that this is where her interest in construction, decorating, and real estate began.  Brittany's job background is rather eclectic, ranging from restaurant management to crisis work to hospice to pharmacy. She enjoys jobs that challenge her and allow her to meet and help people. Brittany joined the Kerby and Cristina team February 2017.
My dream job would be… Owning and managing a retro-themed coffee shop
My first job was... Working in softlines at Target
When I'm not working you'll find me... Running, Biking, Thrift shopping, Spending time with my family (seven awesome siblings) and friends, or Adventuring outdoors with my pup, Hank
My favorite vacation spot is... Colorado to downhill ski or Okoboji, IA (family cabin)
The best "unknown" restaurant I've been to is... Mill Creek Inn in Buffalo, MN…the BEST Saturday night rib special
My favorite food is... Just about anything seafood, pizza, oh and coffee!!!
Contact Brittany: 612-991-3466 or Email Me