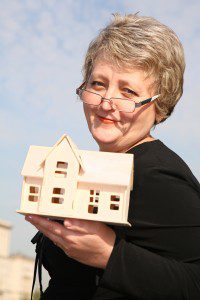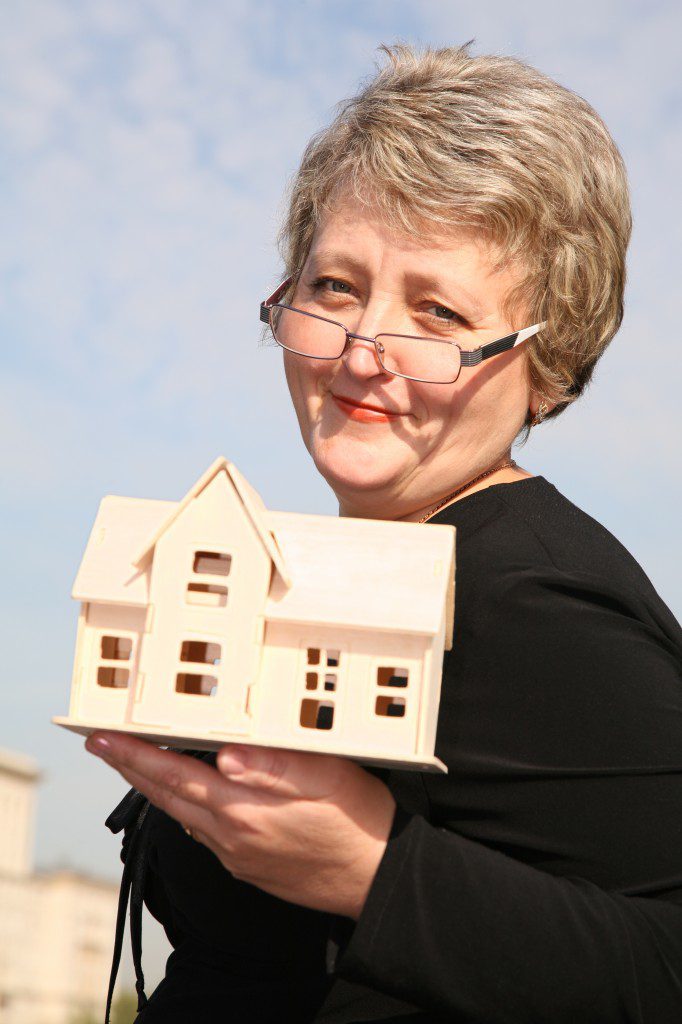 St. Louis Park Condo & Townhouse Market Update
There are 120 active condos and townhomes on the market today. There were 9 new listings, 3 pending, and 2 sold. So although things are moving slow in this area, they are still definitely moving and buyers are out there in St. Louis Park. It makes sense to see what happens over the next few weeks to see what happens and then think about a price reduction.
 
General Market
In the Twin Cities region, the price range with the strongest sales activity was the $1 Million and above range, where sales were up 24.5 percent over the last 12 months. Sales were weakest in the $190,001 to $250,000 range, where sales were down 25.4 percent versus last year. Inventory in the region has fallen 4.6 percent, led by a decline in new construction. Median Sales Price was up the most in the Single-Family segment with a 2.4 percent gain, while prices for Townhomes and Condominiums both declined. 
Although the overall outlook seems challenging, buyers are coming out and market activity is increasing again as the weather warms up. People are buying, and they are looking for a good deal. Continually, we need to position your home as the best value on the market all around – condition, staging, marketing, accessibility and of course, price. More information on the current market: The Skinny.