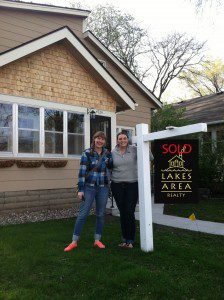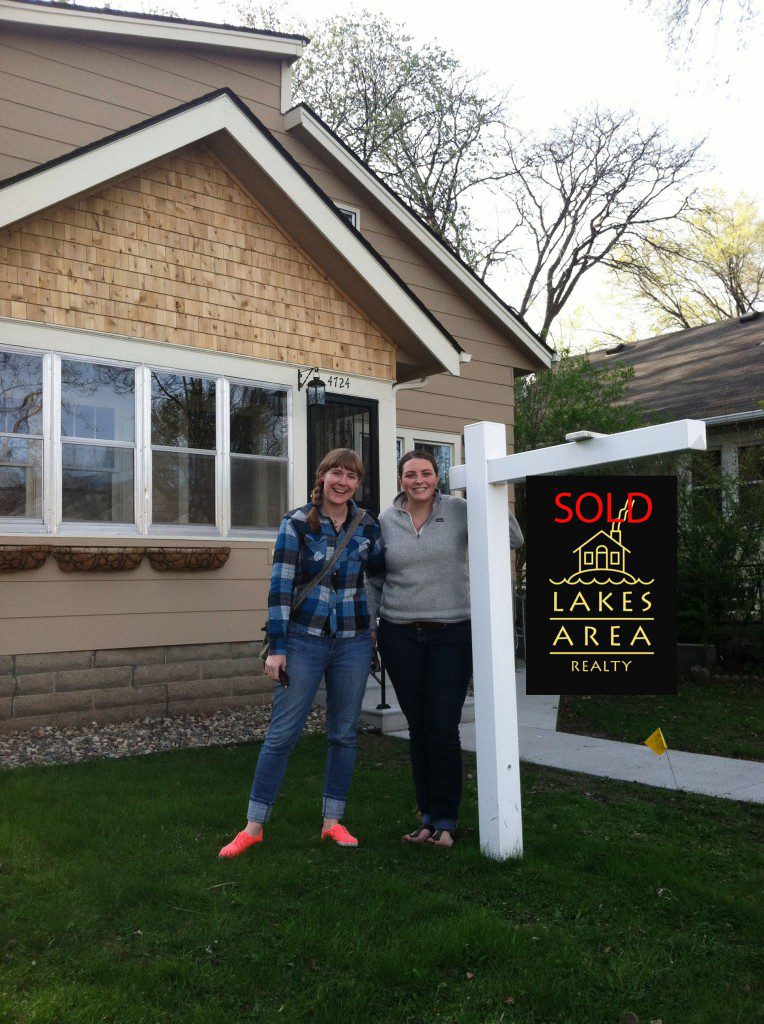 We met Kristy and Jess through a good friend of ours, Emily. Kristy and Jess were tired of renting and wanted a place to make their home in. They are a delightful pair and we set off to find them the home of their dreams. We started off looking at some major fixer uppers, considering and weighing the cost of fixing up versus buying a house that was ready to go, and as structural issues arose, that house got nixed.
Finally, an updated home with an open kitchen and great floor plan came on the market, in the highly desirable Field neighborhood in South Minneapolis. Just a block away from wonderful restaurants, shops and bars, this location was ideal for them. We moved quickly and made an offer, negotiating all brand-new windows and other items into the purchase agreement.
Kristy and Jess, we were so glad to be a part of helping you find your home and very much look forward to seeing you enjoy the home over the next years.
Congratulations on your home ownership!