As was the case for Jeremy and Jennifer!
We met with Jennifer and Jeremy Amundson shortly after they got married this past fall. They wanted to become homeowners and are very very conscious about their money and budgets and were really committed to staying within their price range. We looked and looked and made offers and kept losing out to multiple offers on good bank-owned deals. Finally we found a house in Dayton that was going to require the house to be connected to city water and sewer because it currently had a private well and septic. However, they knew the area very well and understood the values there and were willing to assume the responsibilities of that in order to get a really good deal on that house and get locked in with low monthly payments on their mortgage.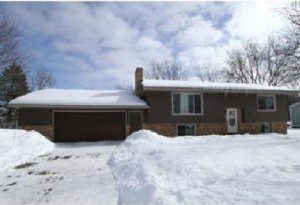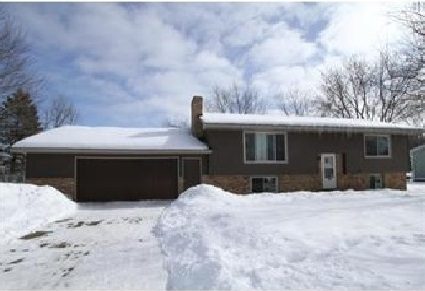 So, we made an offer immediately – the first day on the market. Before they even went out to see it they had already made the offer so that we could get that locked up for them and got it accepted by the bank and were able to close on it!
Now they have their hands full of little projects here and there with the house and in the long run getting the sewer and water connected to the city! They are so happy to be near Jeremy's family, in a great neighborhood and also having a very decent sized lot.
We are super happy to have been able to help such a nice young couple. They are some of the nicest people! Our whole team greatly enjoyed being able to help them throughout the whole process. Congratulations, Jeremy and Jennifer! We wish you all the best!