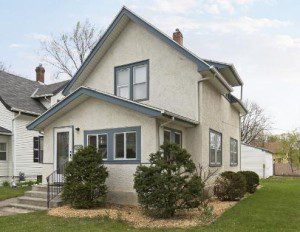 Brian and Farzana are friends of mine. Farzana and I actually used to work together. They reached out to us after they got married, with the intention of selling the home that Brian had purchased in South Minneapolis. He had done a wonderful job of fixing it up over the course of the years and has placed the house in a position where we were able to get dozens of showings within the first weekend it was on the market.
Implementing our marketing plan we quickly attracted several offers for the home at top market prices. The buyers were very happy with the home which fit their needs and a great garage to boot! The sellers, on the other hand, were very ecstatic to get the sales price we have achieved for them.
We are very honored to be able to help you sell this home. Best of luck with your little girl and we look forward to continuing to be your real estate resource!
Seller's Agent: Cristina Edelstein-Skurat