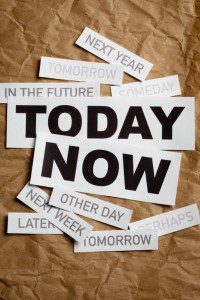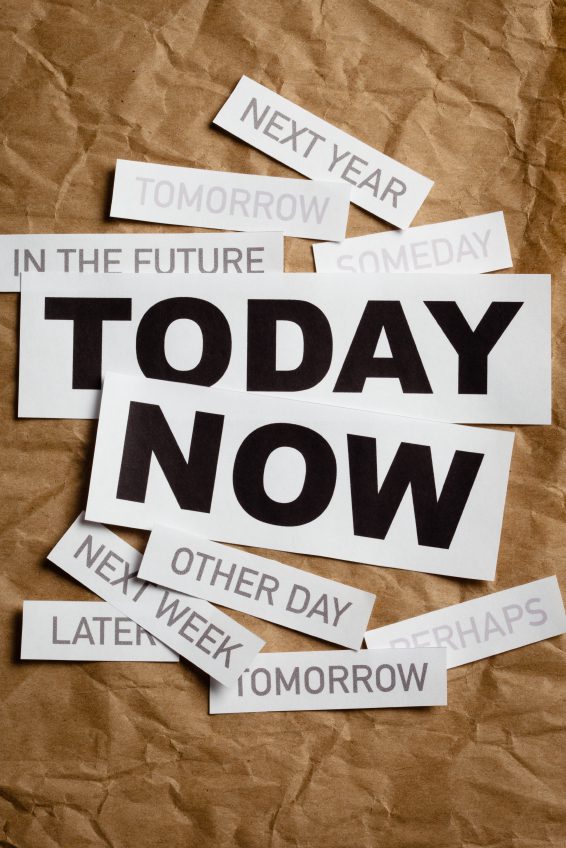 Late last year, banks were warned that they needed to guarantee that the paperwork necessary to start a foreclosure process on a family was both accurate and complete. Since then, the banks have slowed down the foreclosure process while they re-examined their procedures. They are now confident that all the required documentation is in order. We are currently waiting on a settlement between the banks and the state attorneys general which will establish what penalties will be assessed.
Once this settlement is reached, the banks will again move forward on many homes which are currently stalled at some stage in the foreclosure process.
How many homes are we talking about?
There are millions of homes in this category. Calculated Risk quantified the situation:
"There are a large number of seriously delinquent mortgage loans in limbo waiting for this settlement. According to LPS, at the end of August there were about 1.87 million loans seriously delinquent and another 2.15 million loans in the foreclosure process. This is only down slightly from a year ago when 4.4 million loans were seriously delinquent or in-foreclosure. Once the settlement is reached, the pace of foreclosures will pick up sharply.
The pace will "pick up sharply".
Bottom Line
As more foreclosures come to the market at discounted prices, there will be greater downward pressure on all housing values. Waiting for the spring selling season to put your house on the market may not make sense this year. The increase in demand may be overshadowed by an increased supply of distressed properties.
by THE KCM CREW on September 27, 2011