Get started by filling out the form or call 612-816-9282.
Kerby & Cristina Have Sold Over $500 Million
in Twin Cities Real Estate.
We CAN and
Sell Your Home!
We Found Buyers for Over 2,500 Twin Cities Sellers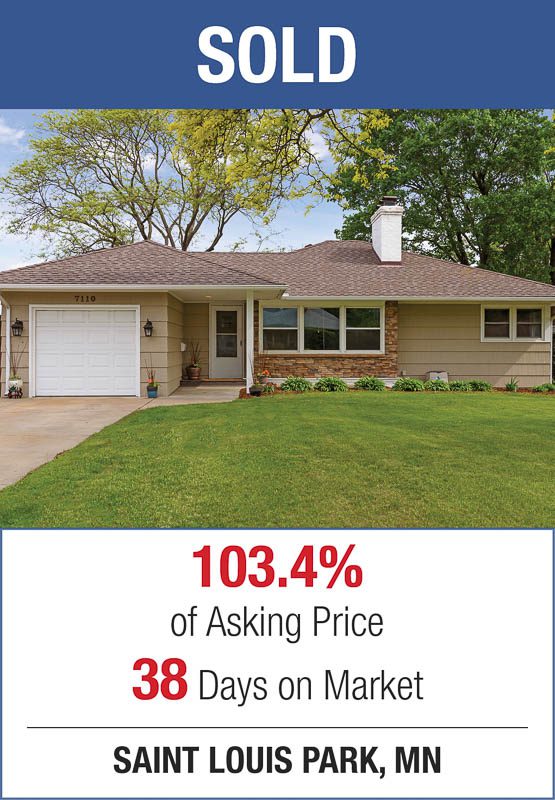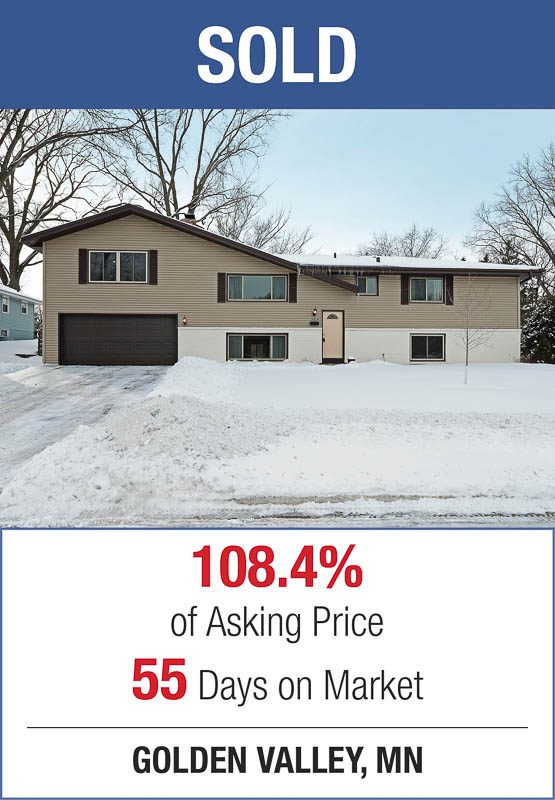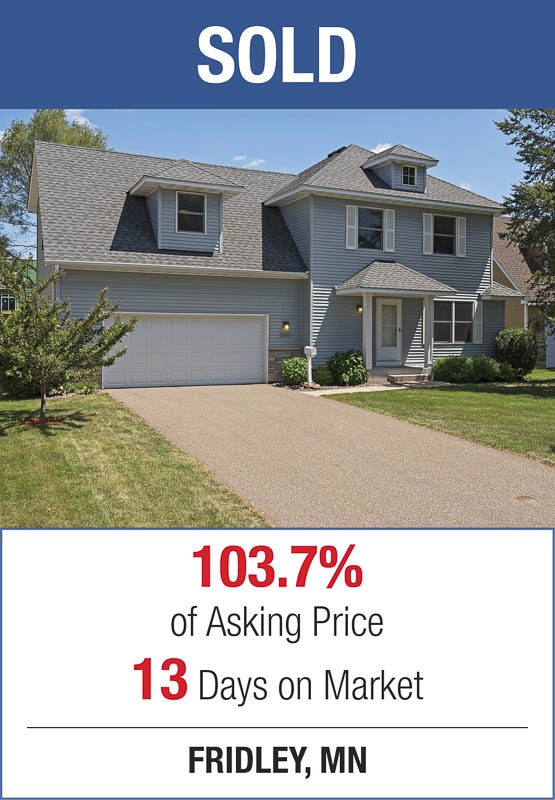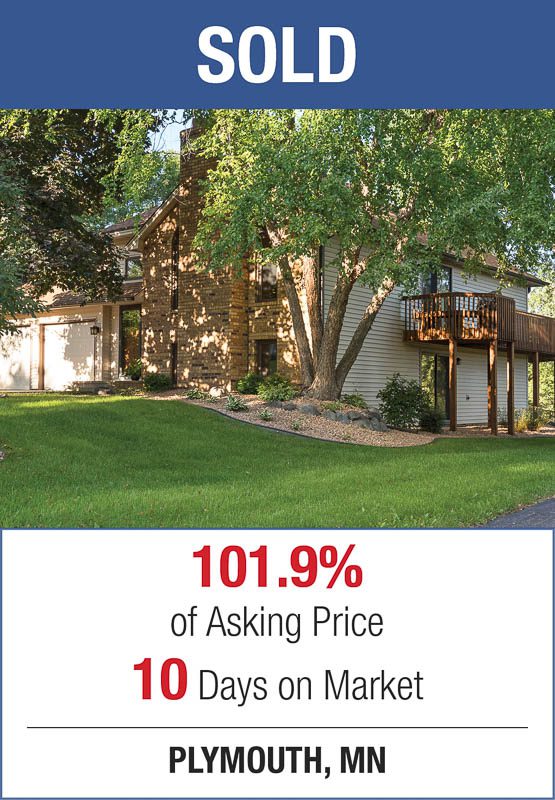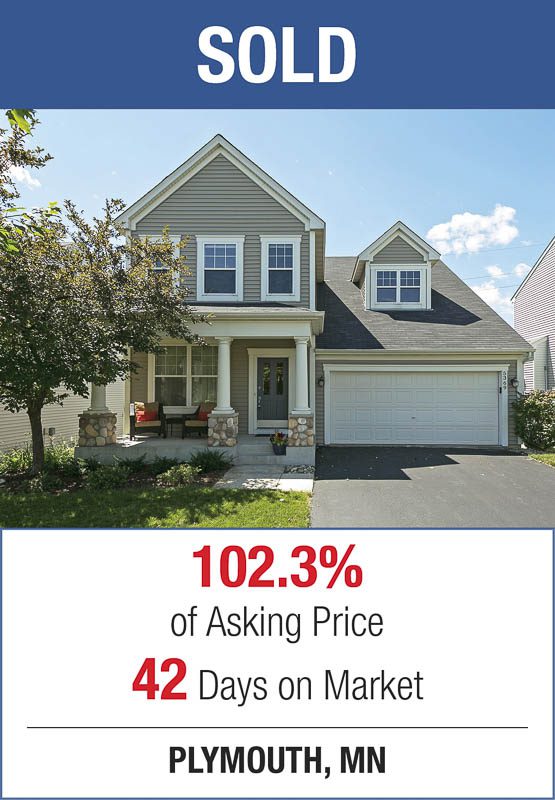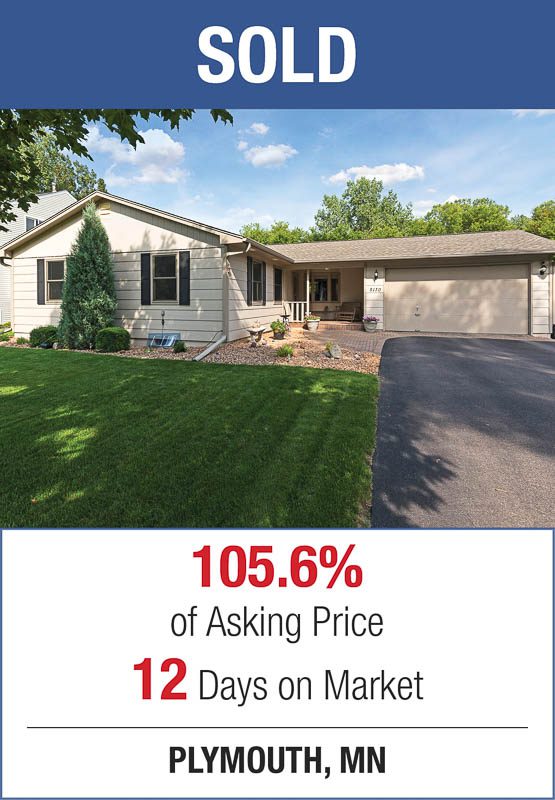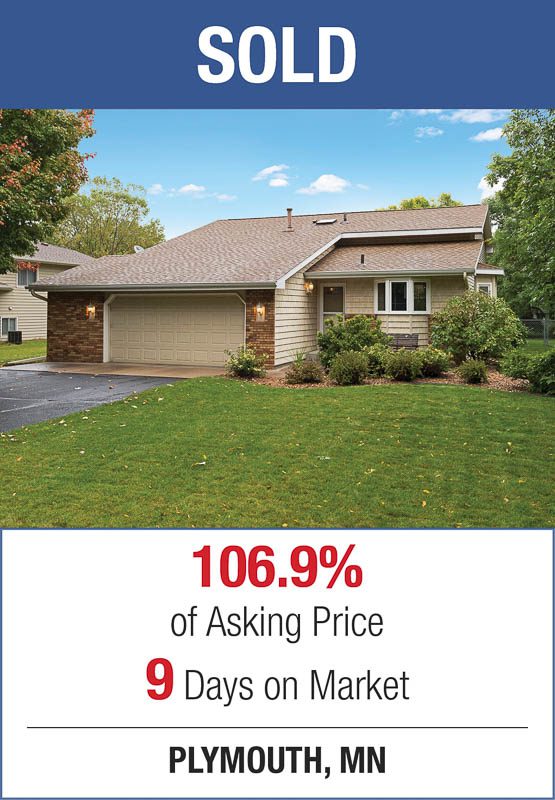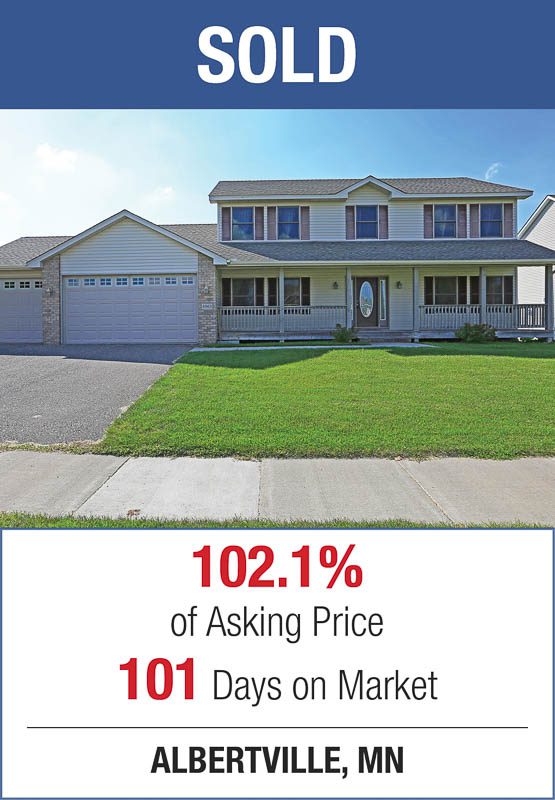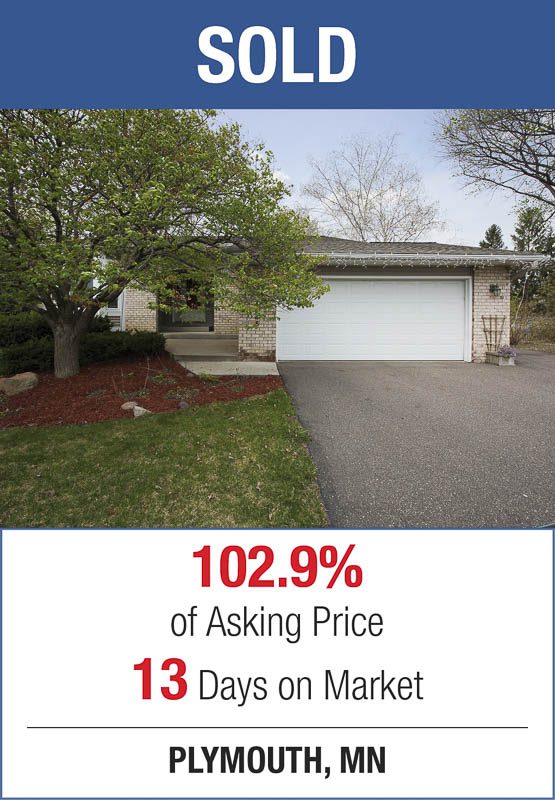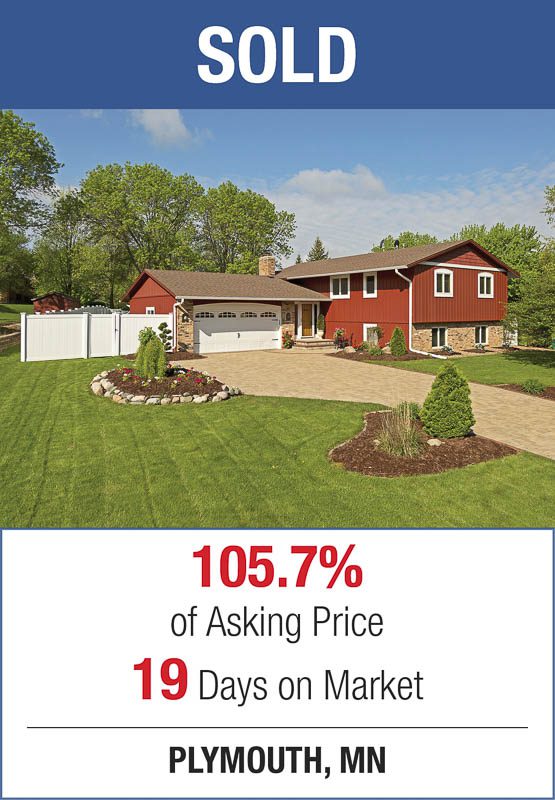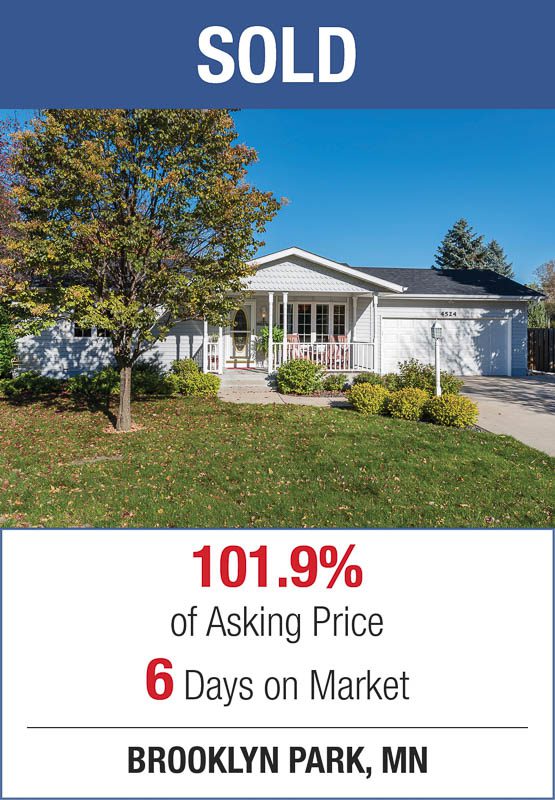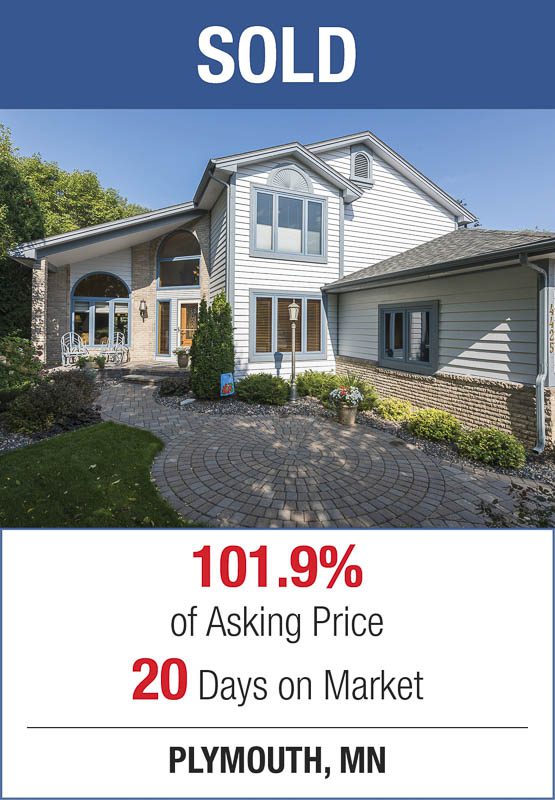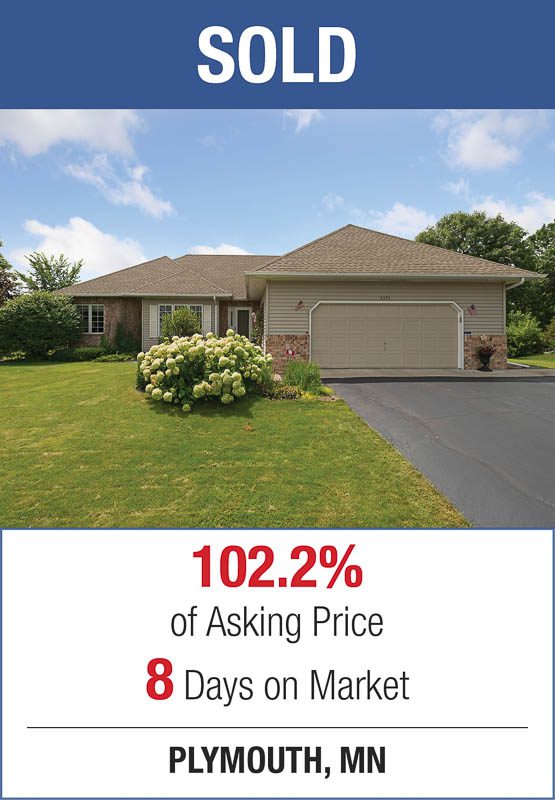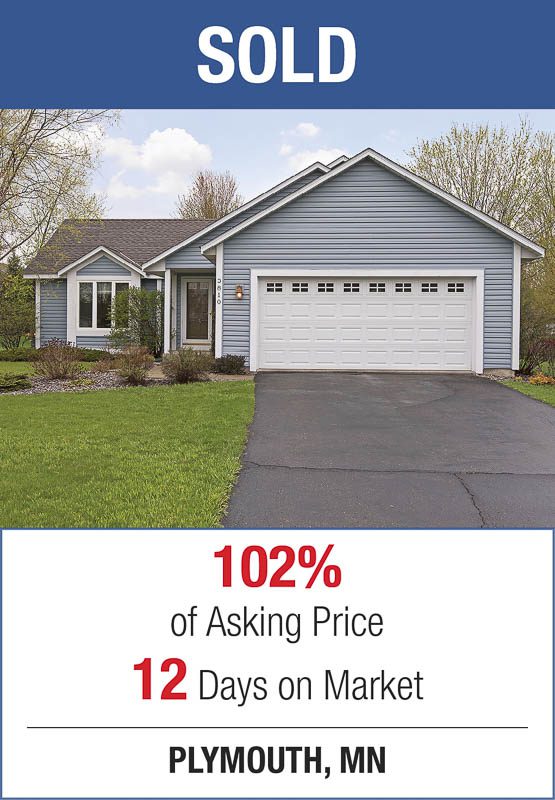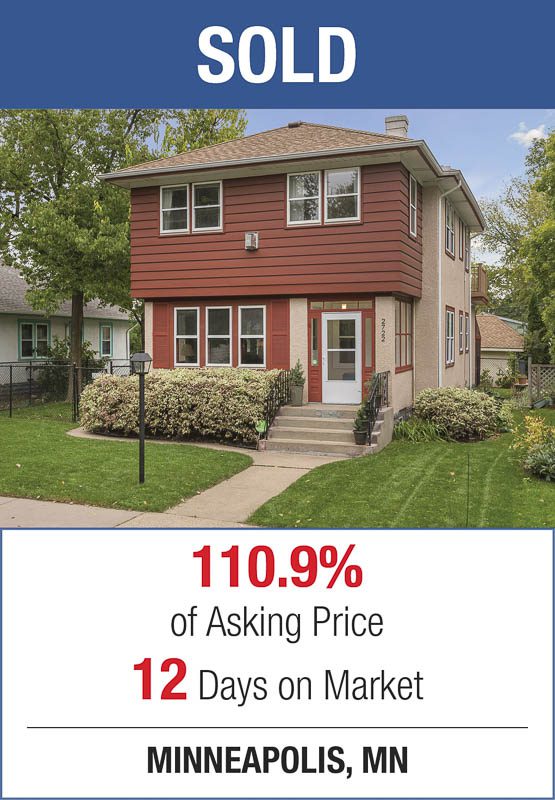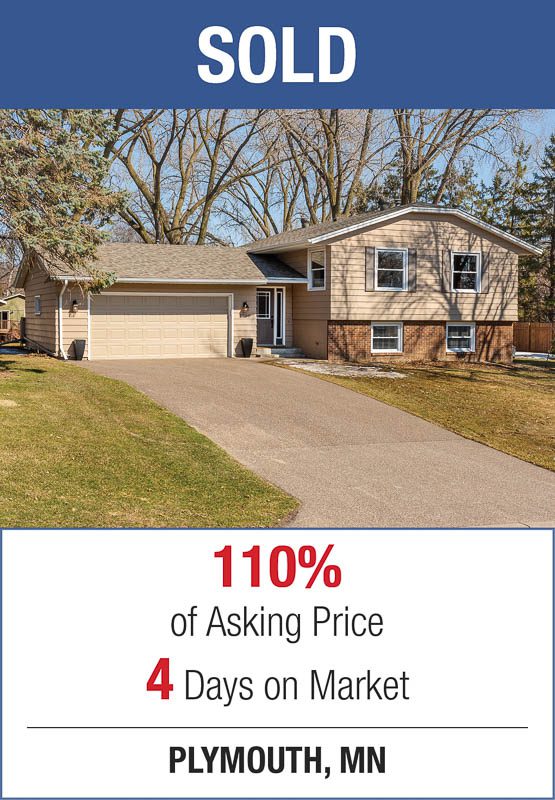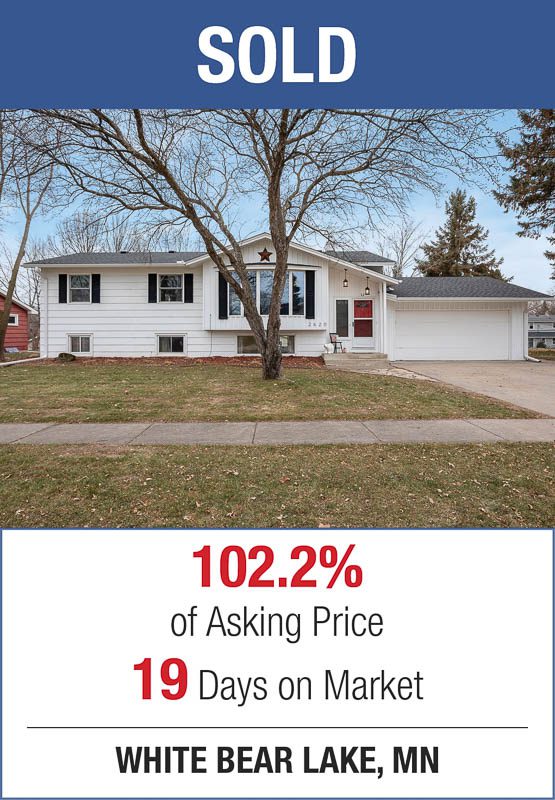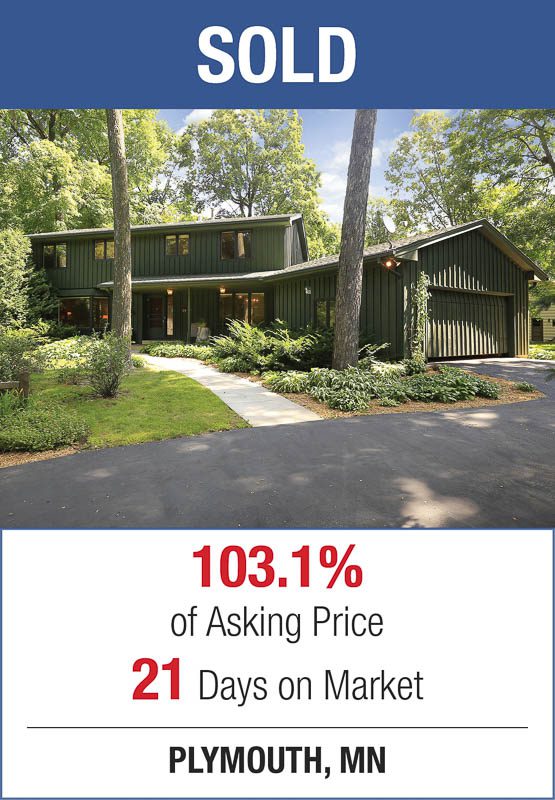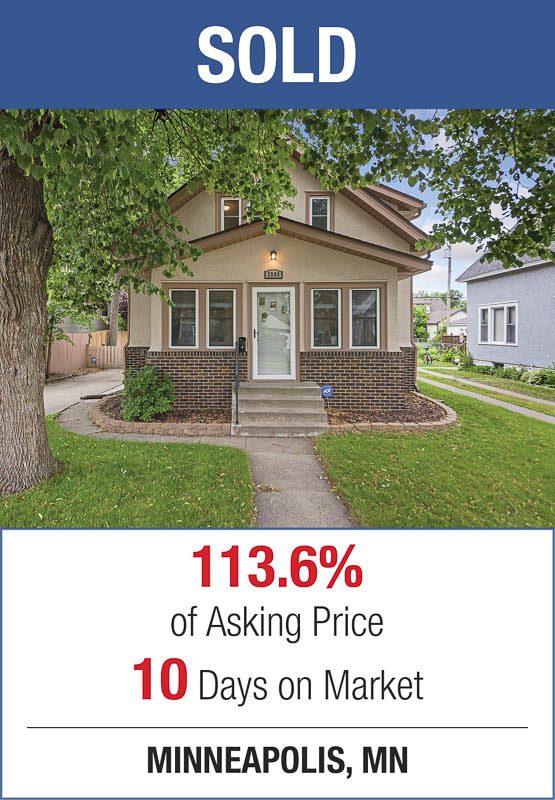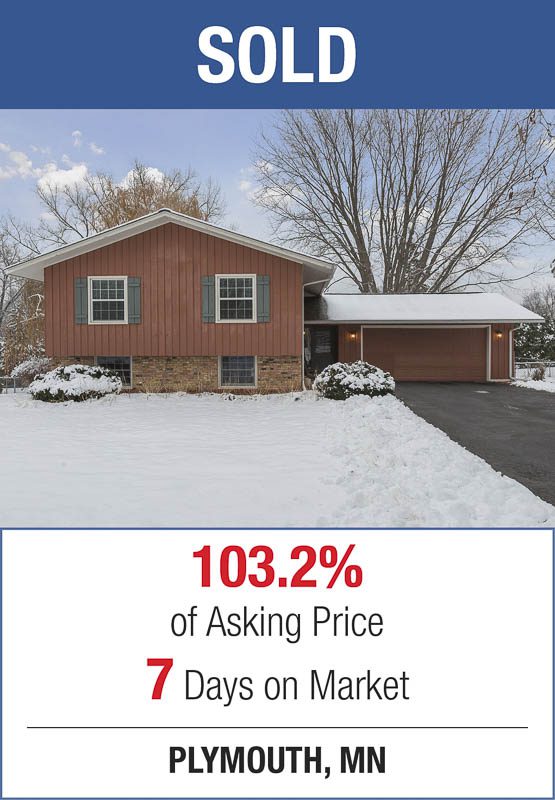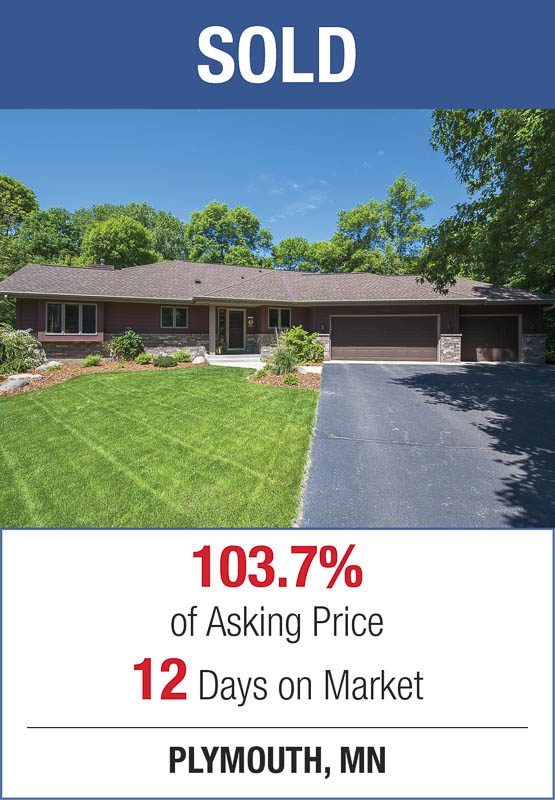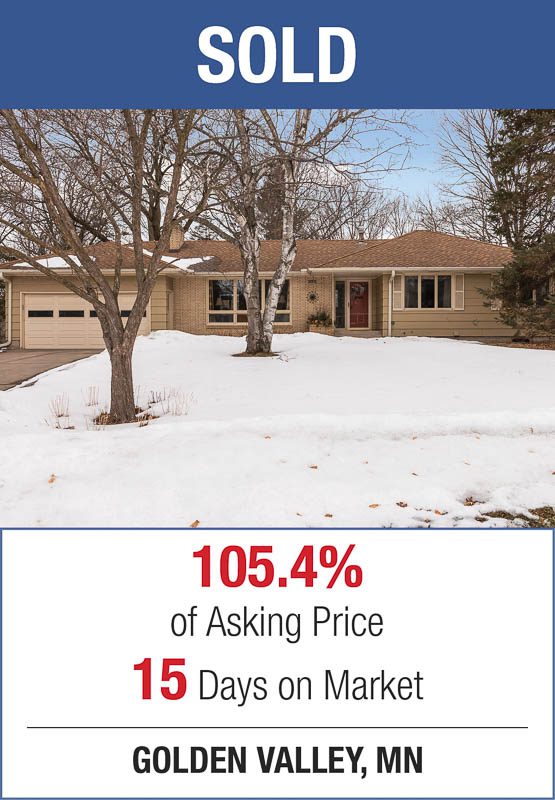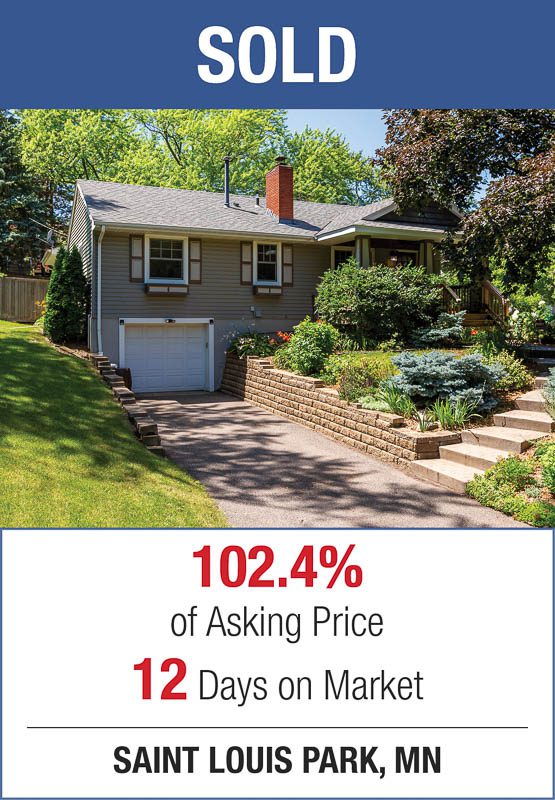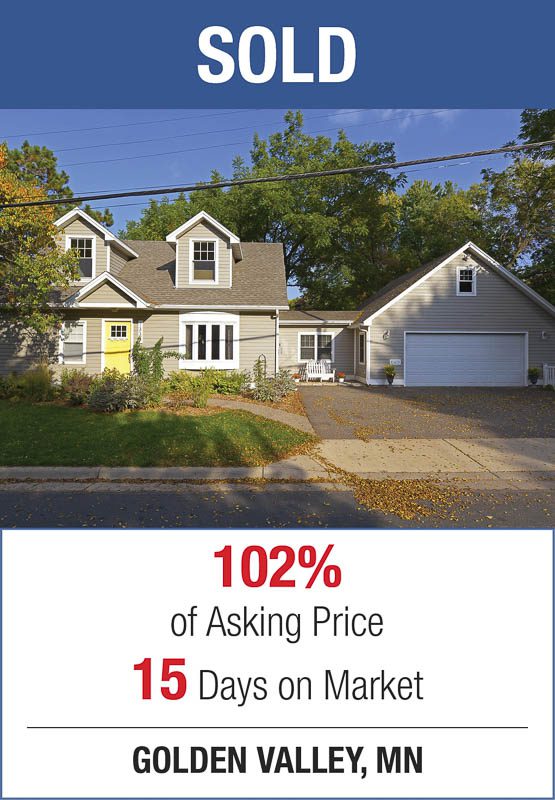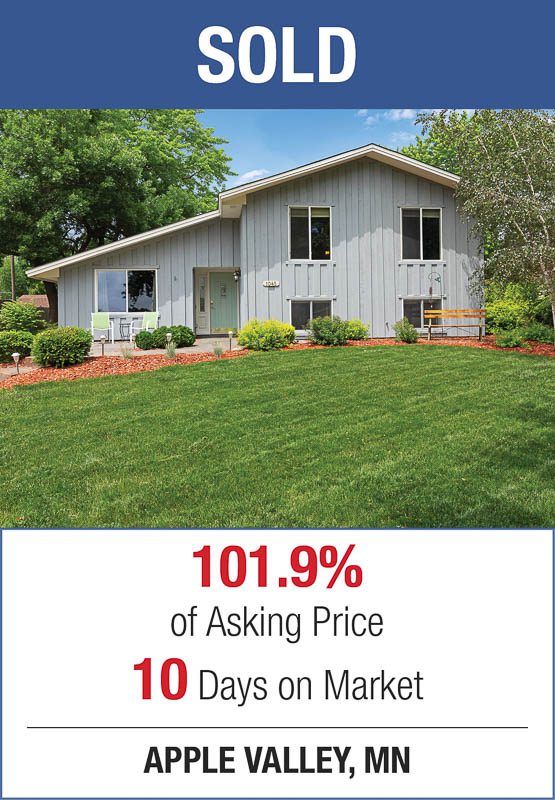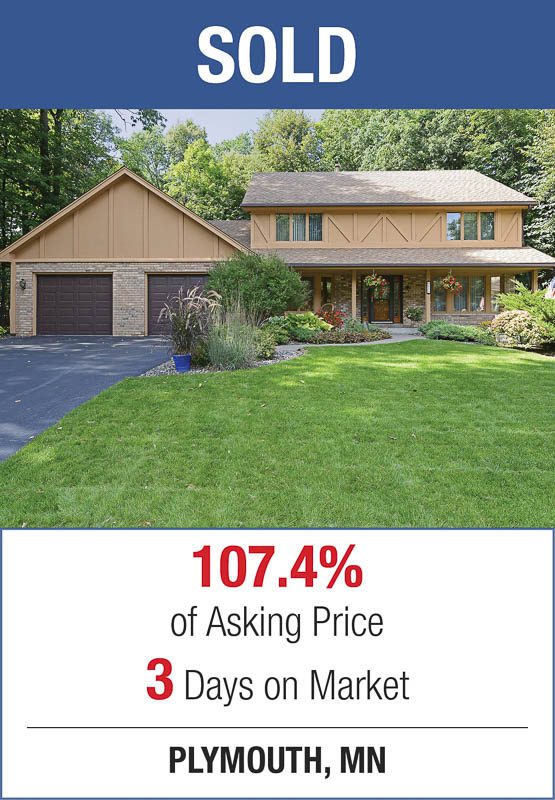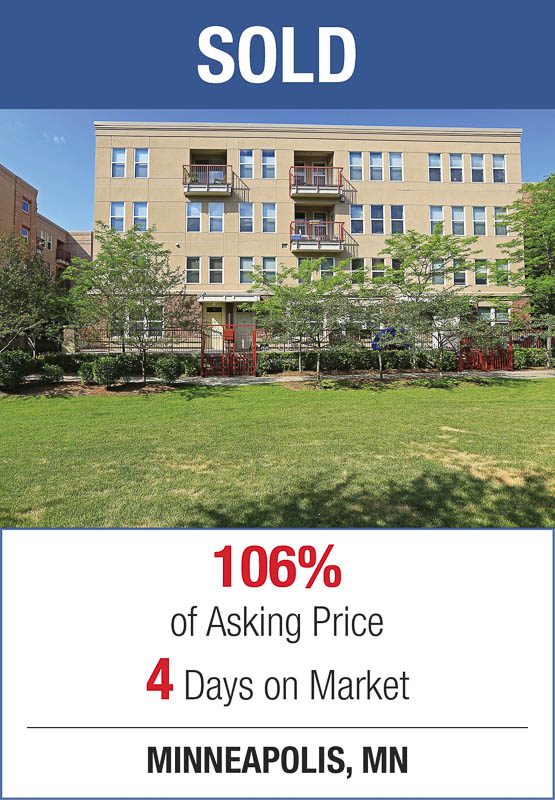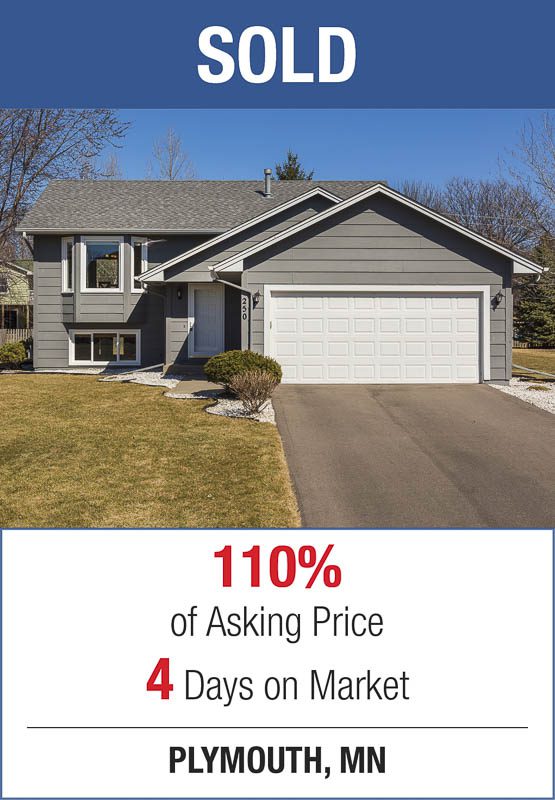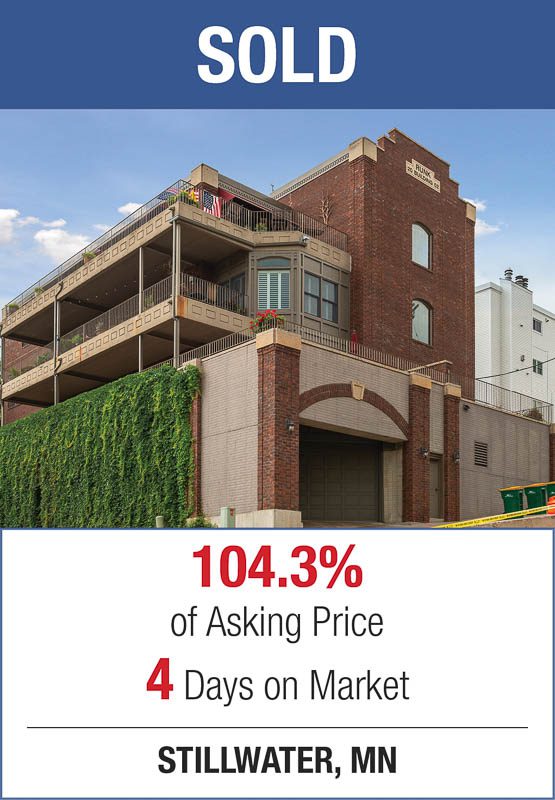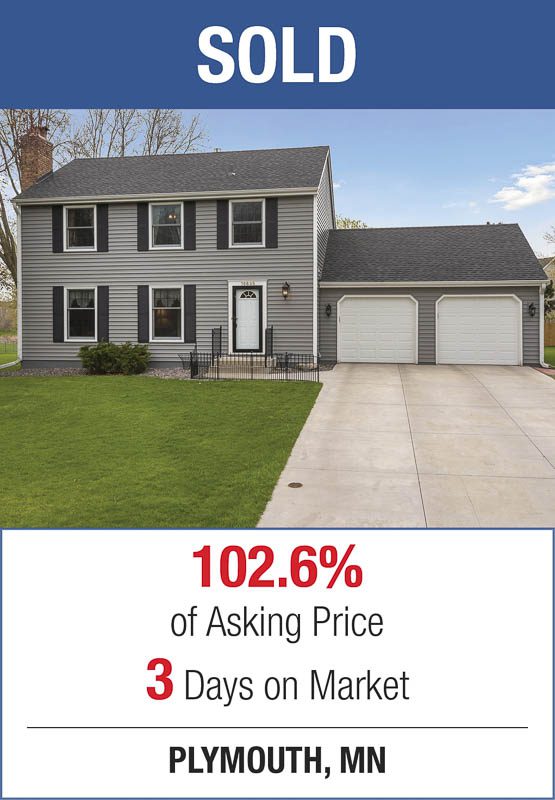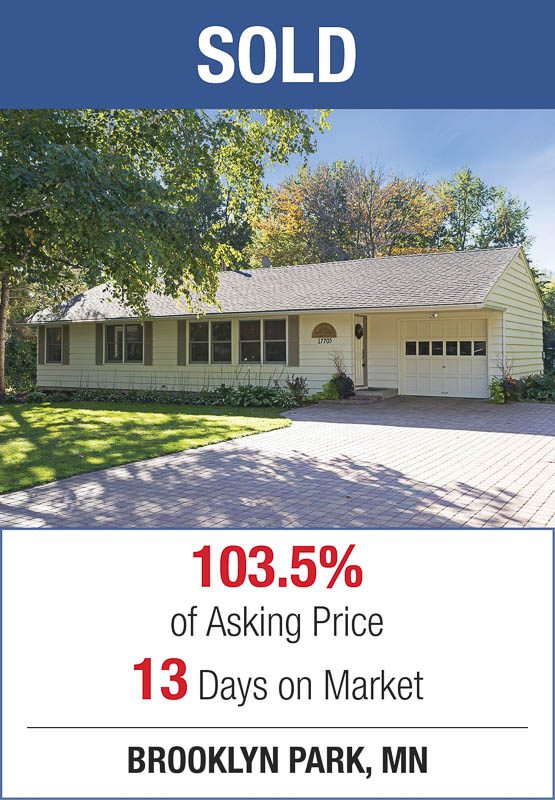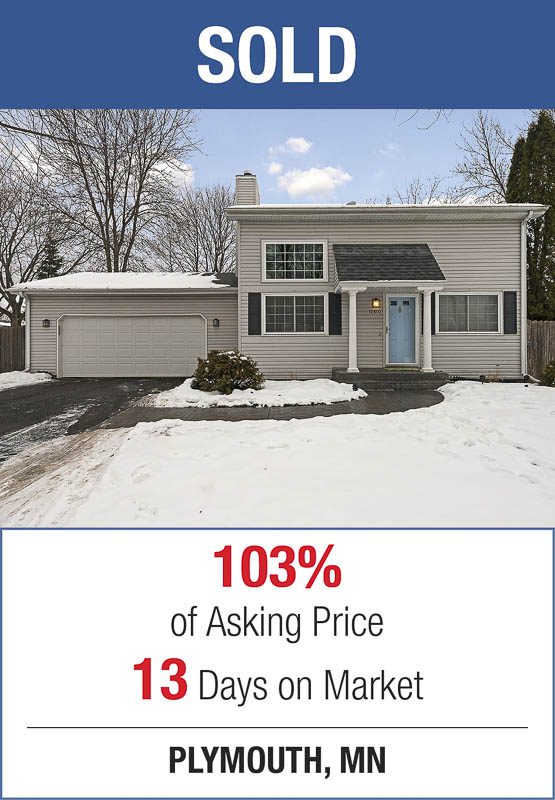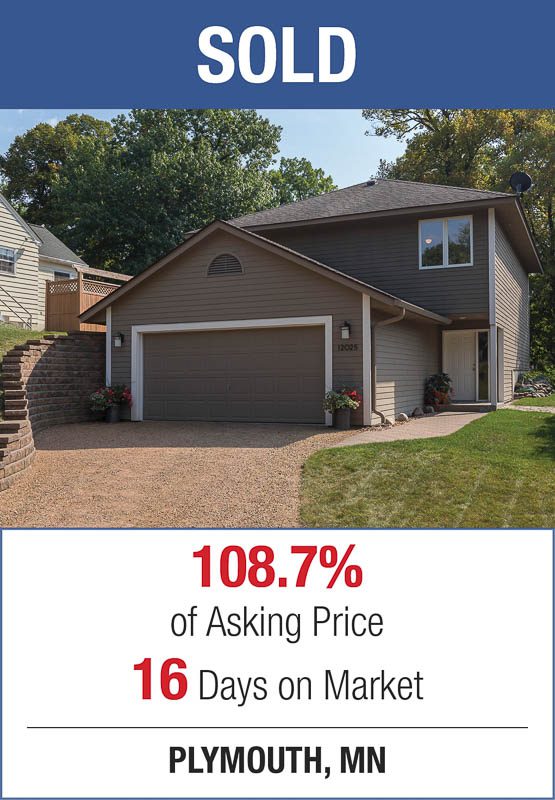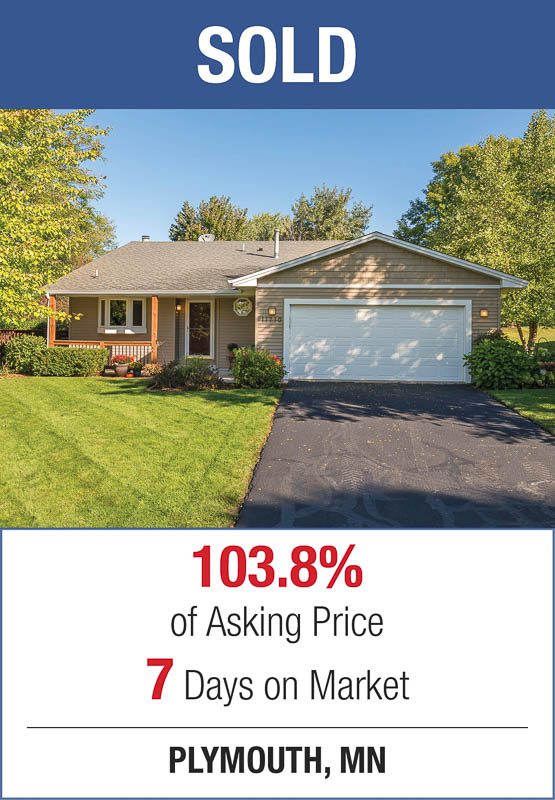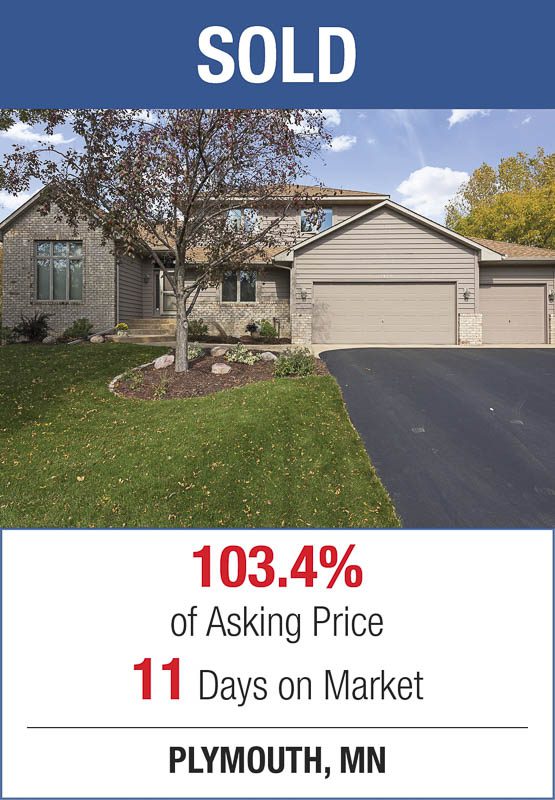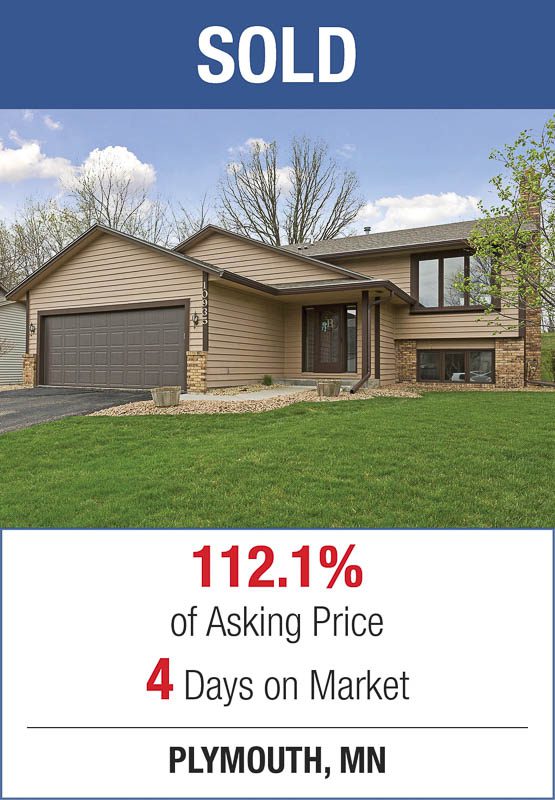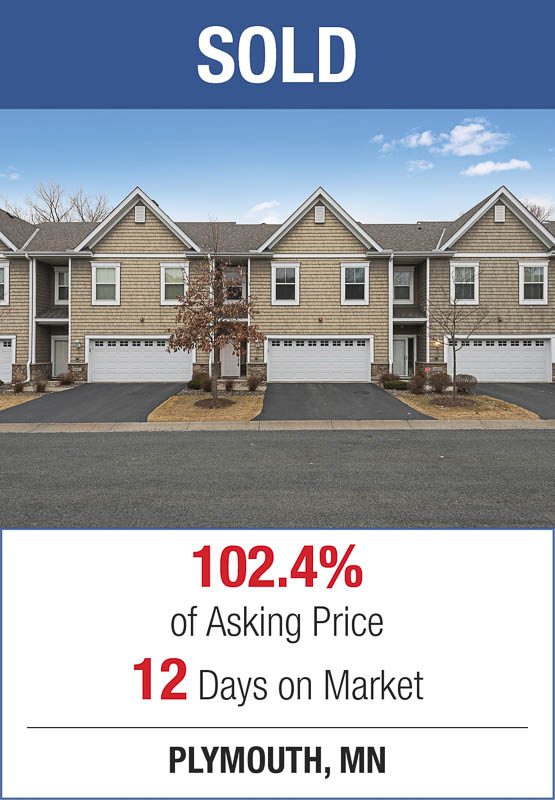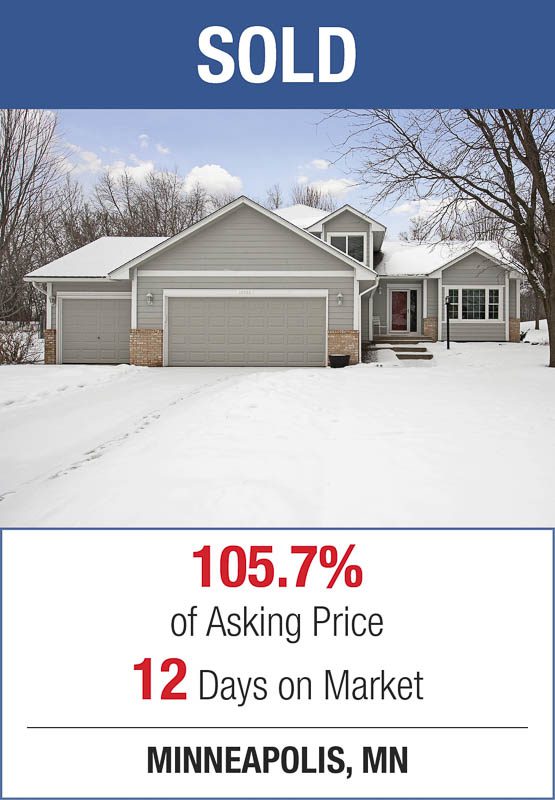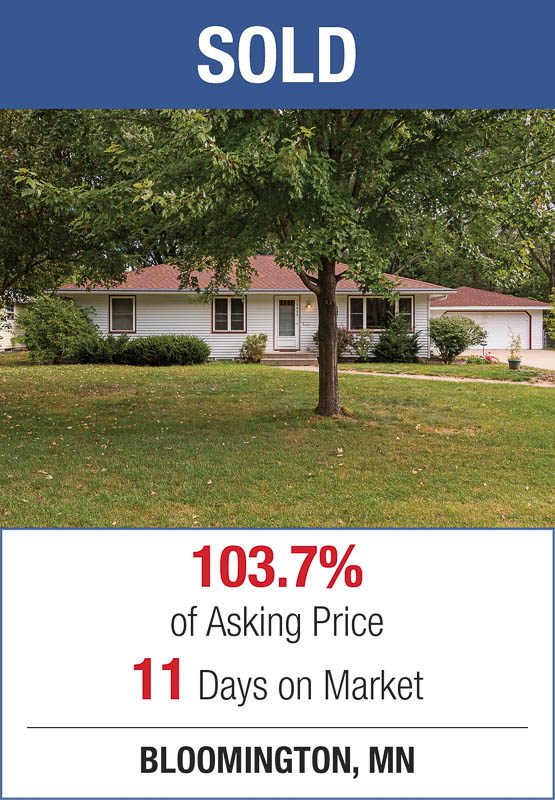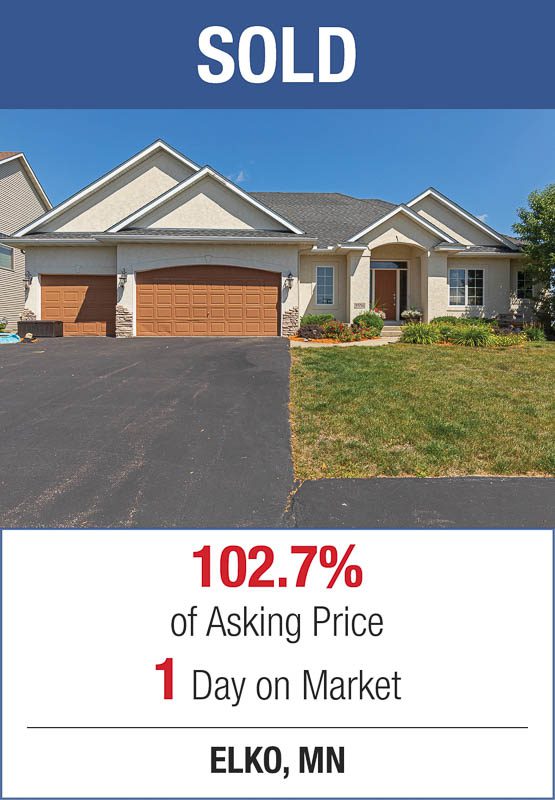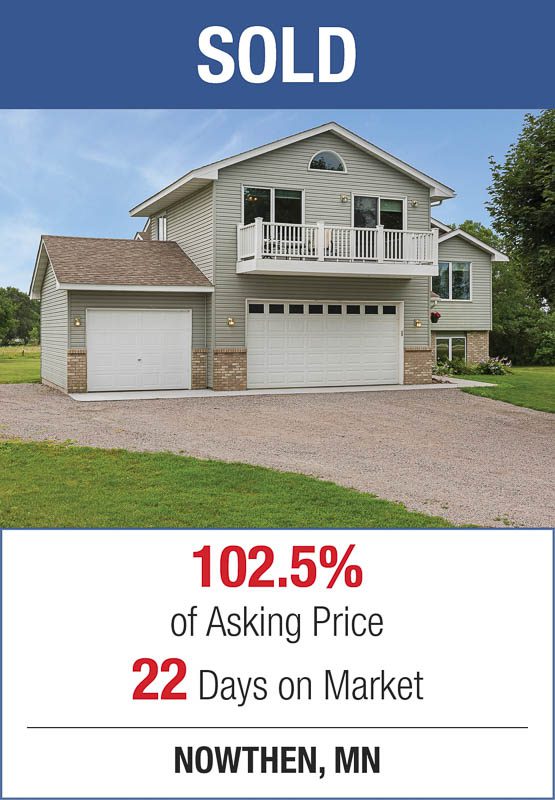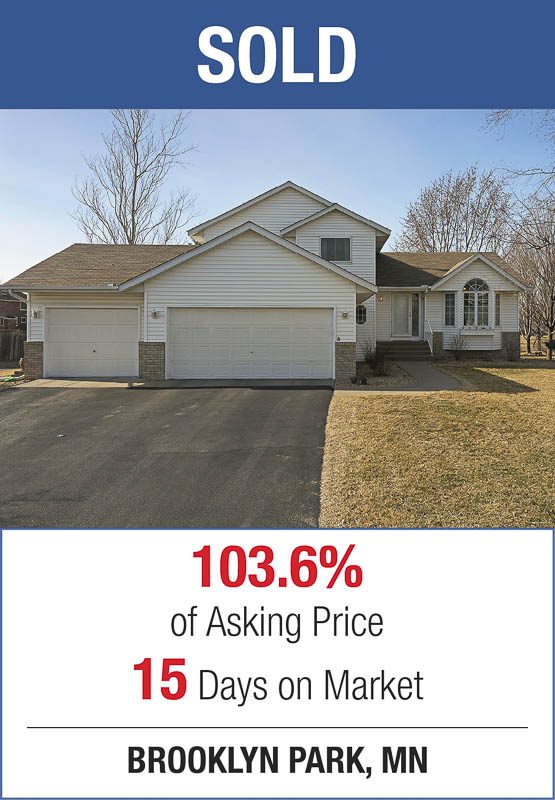 CANCEL ANYTIME
NO RISK. NO FEES.
If you are not completely satisfied with our customer service or marketing efforts, you can cancel the listing and pay nothing. No fees, no penalties, no risk to you.
Want an Instant Offer on your home?
Sell Your Home with our Worry Free Listing!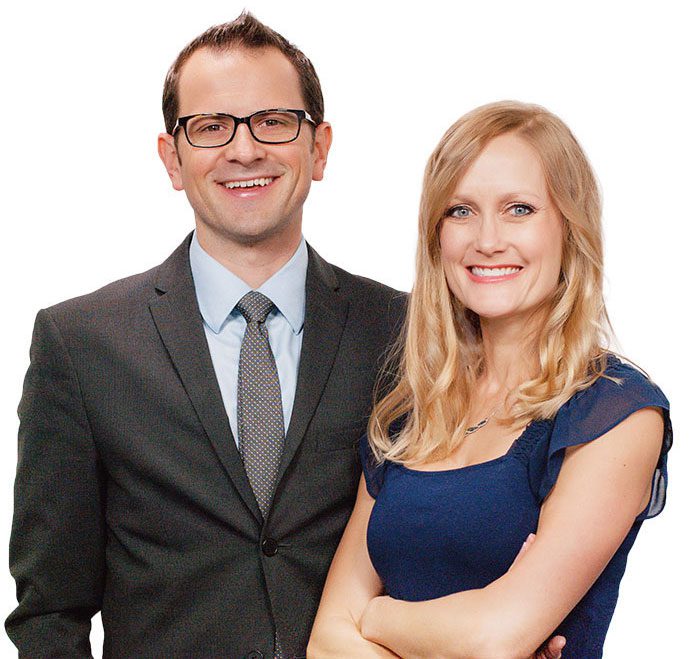 The Wall Street Journal Ranks Kerby & Cristina a Top Team Nationally
At Kerby & Cristina Real Estate Experts we want to make sure you achieve your goals when it comes to buying or selling real estate. We are committed to your success and ensuring you have one of the BEST experiences possible when you work with our team. We're here to serve, so let us know how we can help you!
Have Questions? Call us Today: 612-812-9262