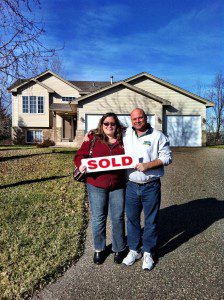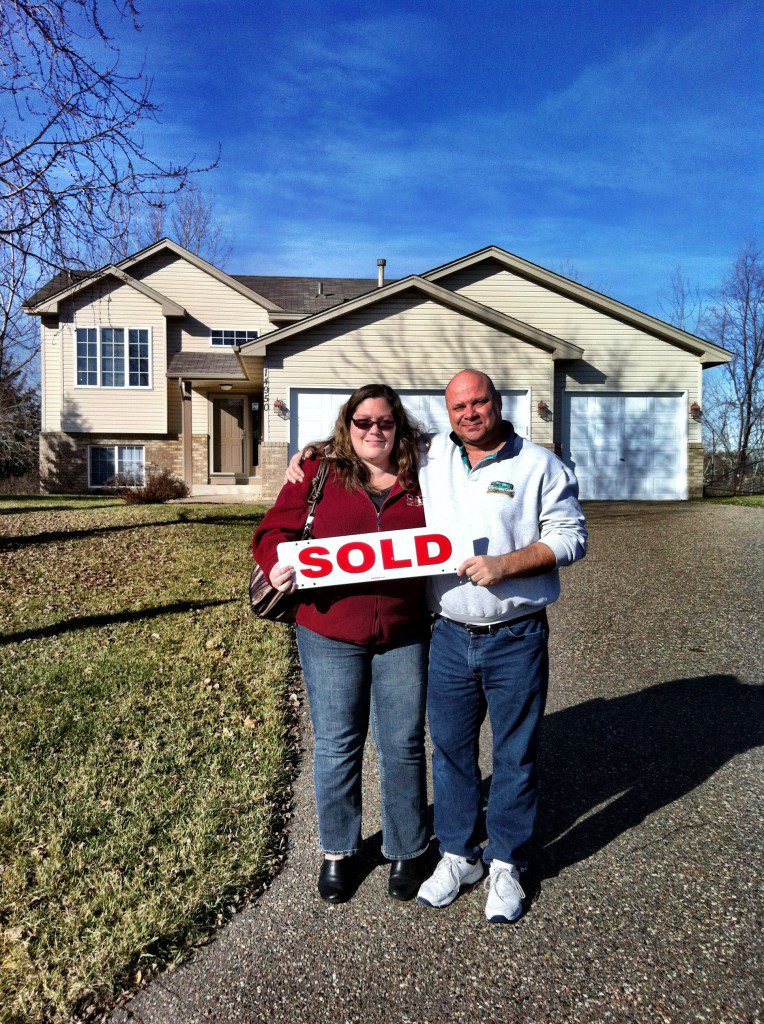 I met Jenny several months ago, and she and her husband Bob were thinking about buying a home. We had a fun buyer consultation, Jenny and I, and then she and Bob took some time to sort out their financial details as they prepared to buy. It was great, because they were looking at the listings I was sending them and that helped them narrow down their style more and more.
We started looking at houses and they liked pretty much the first house they saw. Of course, that always surprises people (even though that is our goal – to quickly help buyers find their dream home!)! In order to feel confident about making an offer, we made sure to see the rest of the homes in their favorites and nothing compared to this gorgeous house with a nice lot for their dog, with a nice marsh area in the back. The house has a beautiful feel to it, and worked perfectly to qualify for VA as well. The inspection went well and we were off to closing, the whole deal moving along seamlessly.
AS we did the final walk through and sat at the closing, it made me so happy to see them with zero stress and just happy that the whole home purchase was "one of the easiest things we've done", they joked as they signed on the lines, taking ownership of their new home.
Bob and Jenny, it was wonderful to be the one helping you with your home purchase and we hope you are continuing to enjoy your beautiful home!