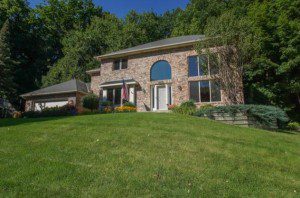 Jared and Melanie were an absolutely wonderful couple to work with! They have a sweet daughter who is almost 2 years old, her name is Harper. Jared reached out to me when they wanted to find out what their home in St. Louis Park could sell for.
They were looking to grow into a larger home, hoping to move to a school district near where Melanie works. We discussed what it would look like to Sell their adorable St. Louis Park home and in that we could position it towards the top of the market with our marketing system. At the same time, we put them up on our customize home search and started showing them houses.
We decided to really position the home for selling in the springtime, the home sold almost immediately! We also had found the perfect home for them in Plymouth. They were ecstatic and we are so happy that they get to move into their new home today!
Congratulations on your home, and thank you for trusting us with your move! I bet Harper will love her new room. 🙂
Seller's and Buyer's Agent: Cristina Edelstein-Skurat