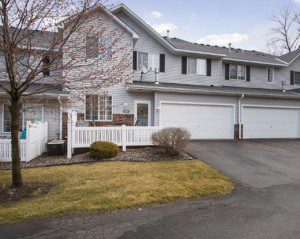 Shawn had reached out to me several months prior to when she decided to sell. We discussed the sale of her home and what the market was doing at that time. After a season, we went back and reevaluated our previous conversations and was pleased with what the current market was doing. We were then able to come up with a solid price and marketing plan for her.
We got going on our staging (Shawn has amazing taste, so her house was already super cute!) with professional photography and All of the other things we do for marketing a home. We got multiple offers the first weekend and sold it at a great price. Unfortunately, that buyer had to cancel due to eight financial emergencies!
We re-marketed the home and got a couple of other offers, none of which were the right fit for the property. Finally the right buyer came a long and signed an offer we were able to negotiate at a price that made sense. Now, Shawn can continue moving on to her next phase of life.
Thank you so much for choosing to use us and we are so glad we were able to help you!
Seller's Agent: Cristina Edelstein-Skurat