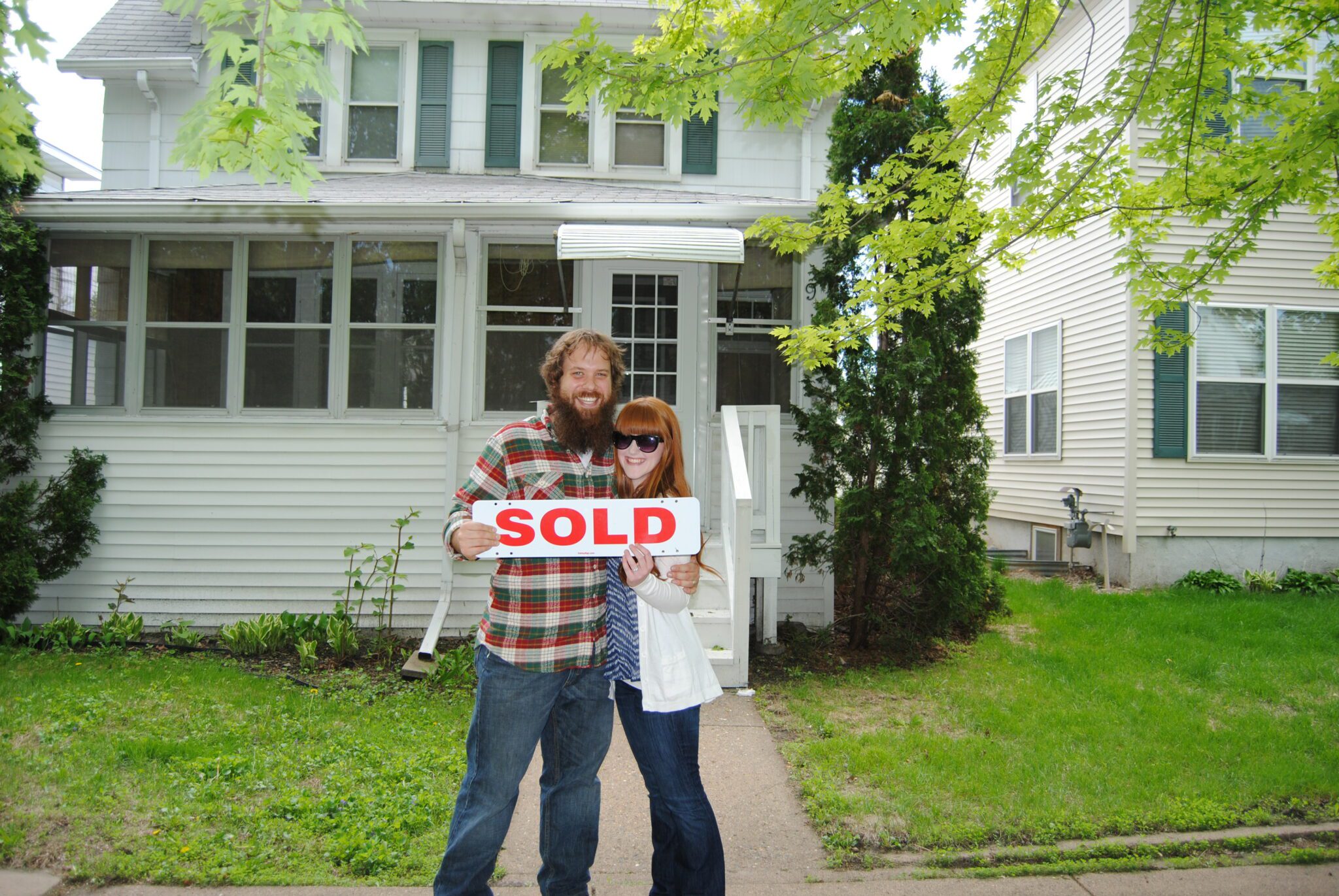 Chris and Courtney were a referral from another GREAT set of clients we worked with last year, Caleb and Cindy. We met to take a peak at a home over in St. Paul and then sat down for a cup of java after at a cute little coffee shop to get them dialed in on exactly what they wanted. We went out a few times to look at homes and the home they ended up buying we initially couldn't get into, but perseverance paid off and we were able to get them in to see it. They fell in love with the charm and open feel of turn of the century St. Paul home. We looked at the comps and came up with an offer price and submitted it, but learned that there was another offer that came in at the same time. We used all the tactics we could to compete in the multiple offer situation and came out on top!
Courtney is a stylist at a sweet salon and has super cool style. Chris works full time for the Courage Center as an advocate for people with disabilities. He also works with low income kids through the Boy Scouts of America.
One other interesting fact is that Chris is a coffee roaster. Check out his blog: http://www.theironbuzz.com/
Thanks guys for a great time and a lot of fun working with you guys! You are a class act!