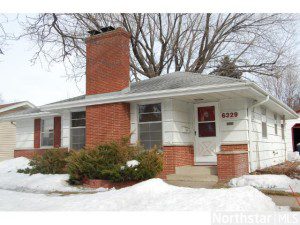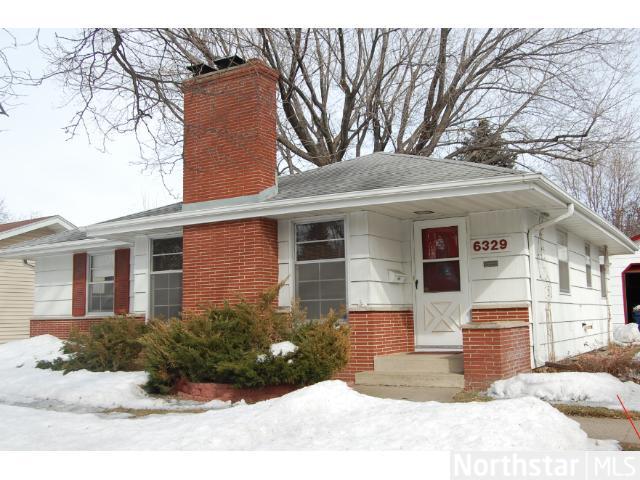 Bob and I met last summer at an open house in South Minneapolis. We got to chatting about real estate, life, salesmanship, and half a dozen other topics that afternoon and found that there was a great deal we could learn from one another. Bob had owned a number of properties during his lifetime, but found himself a bit behind the times when it came to all the technology that has now become standard in the industry. He was looking to pick up either a solid retirement home or maybe a good investment property around South Minneapolis and wanted me to make sure he was the first to get his foot in the door when something HOT came on the market.
Over the next few months we checked out a number of properties, but nothing really "hit the spot." Finally, a fantastic Harriet estate listing in Richfield came on the market. Within a few hours of the posted listing, we headed out to take a look inside. The property had a massive 4 car garage, all amenities on one level, and the ideal amount of privacy for Bob – this could be the perfect retirement home! Everything felt good, so Bob told me to draft up an offer. I met with the seller and agent that evening and presented our offer. We got the call the following day that the sellers had accepted! From there everything was smooth sailing onto closing.
It's been a pleasure working with you Bob. I'll be keeping my eye on the market if anything else comes along so you'll be the first to know. Welcome home!
Ryan Bunke