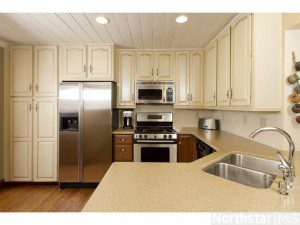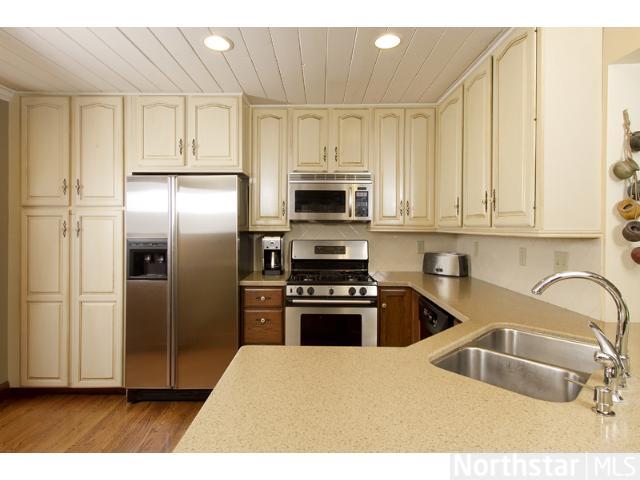 We met Ryan and Lindsay through some friends of ours that had bought in Hopkins earlier this year. This cool couple had their goals set on finding a nice home to hang out and enjoy time in the yard and time with their Viechla (Remmy).
We started the search by meeting for an in-office consult. They had been living in a nice apartment in the Uptown area, but wanted more space for their pup and more room for Ryan's gear (he is a professional photographer and videographer).
We were focused on an area in the west metro around where Lindsay went to elementary and high school (in Hopkins). The first time out, we found a house that was a pretty good fit and we continued to go through the rest of the homes to make sure it was really the one. After pulling some comps and thinking it over, they decided to put an offer in. We wrote a strong offer in this competitive market and landed it.
The home had a great hosting area with updated kitchen and dining room and living room all in the same part of the home. The back yard was HUGE for Remmy and there is a pool for all those pool parties they plan to host! We are VERY happy for you guys and your new home and are looking forward to the pool party!