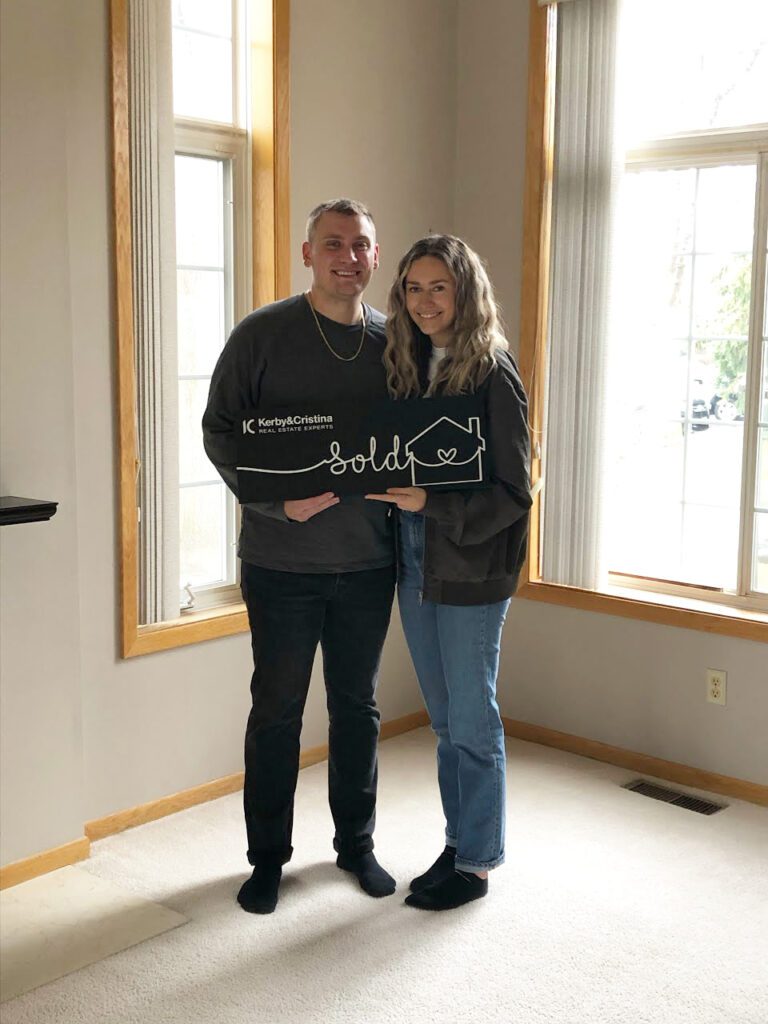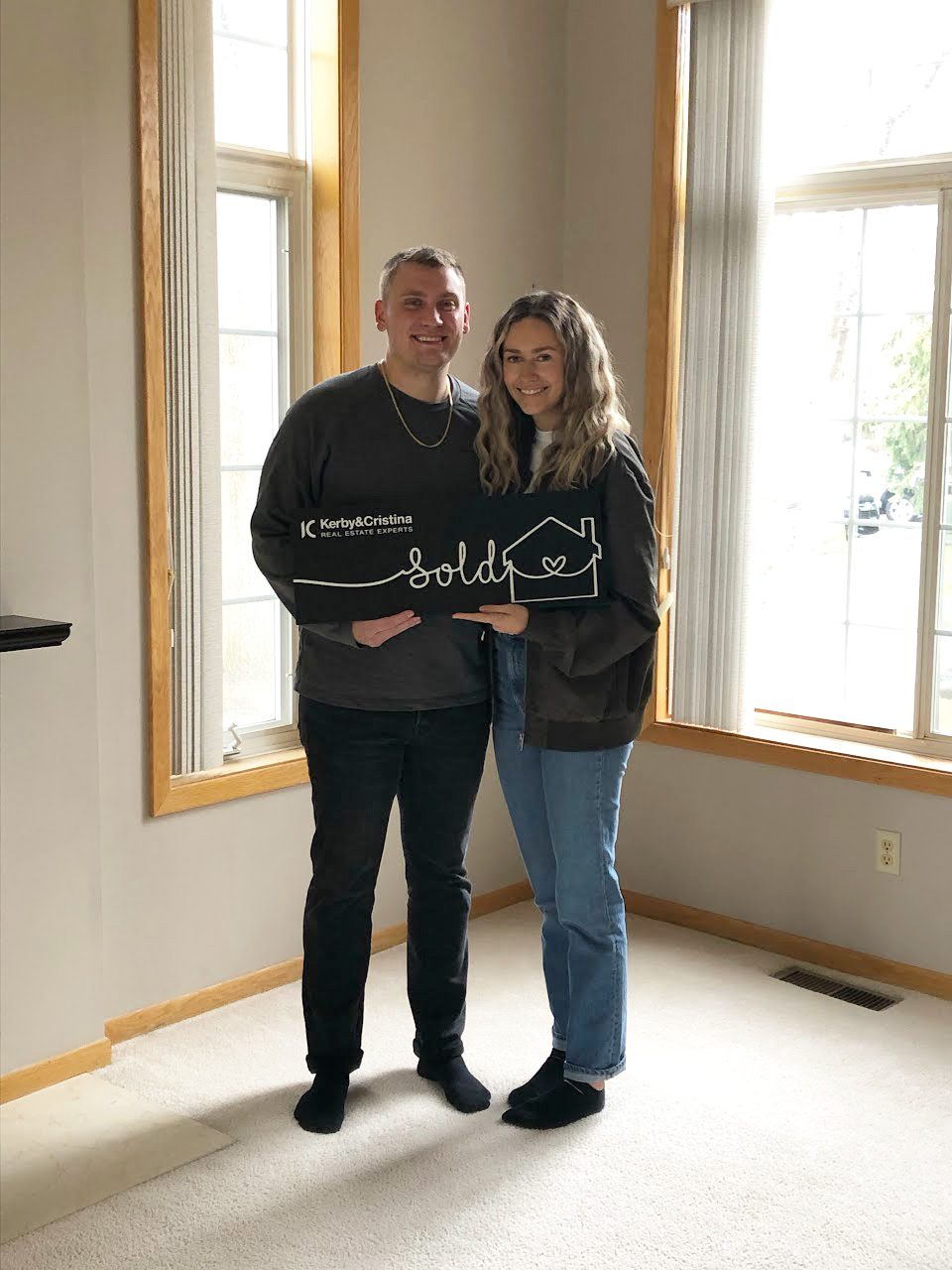 Emily was a first-time home buyer, newly graduated from college and looking for her first home for herself and her boyfriend, Noah. As she was just starting out, she wanted something located between her parent's home in Red Wing and her boyfriend's job in Minneapolis. Like most first-time home buyers, budget was key, as was location and something that felt like home. Originally, she had a timeline of late summer/early fall, but found a townhome she loved in her MLS search feed in March.
With an early morning text for a showing while not yet pre-approved, we thankfully were able to get an application started with Results Mortgage within an hour, and a pre-approval letter issued before noon.  The showing took place in the early afternoon with the best to come that evening. Emily fell in LOVE with this amazing home, it was updated and everything she was hoping for. We presented a strong offer, and unfortunately lost out through multiple offers. A huge day for a first-time home buyer, at her first ever showing! Thankfully, after some further discussion and another showing at a pre-MLS listing from our own Kerby and Cristina team, she had seen more of the city to have a better idea of her ideal location. We then created a plan to focus in on the southeast and eastern cities, so she was closer to her parents, but still had a short commute for Noah. She was committed to finding a home, and working together, we planned and set up a Saturday tour of multiple townhomes in her desired area.
She was clear she was going to find her house that day!  She found an amazing property in Woodbury, and with every multiple offer strategy in place, we submitted a strong offer that same day. The next day I was excited to call Emily and let her know she had bought her first home! Offer accepted!! We had won over multiple offers, and not even with the highest offer price, but with the most attractive overall offer. Emily and Noah are now working on furnishing their new home and moving in at the end of the month after graduation!