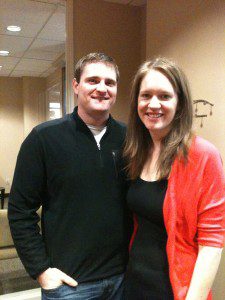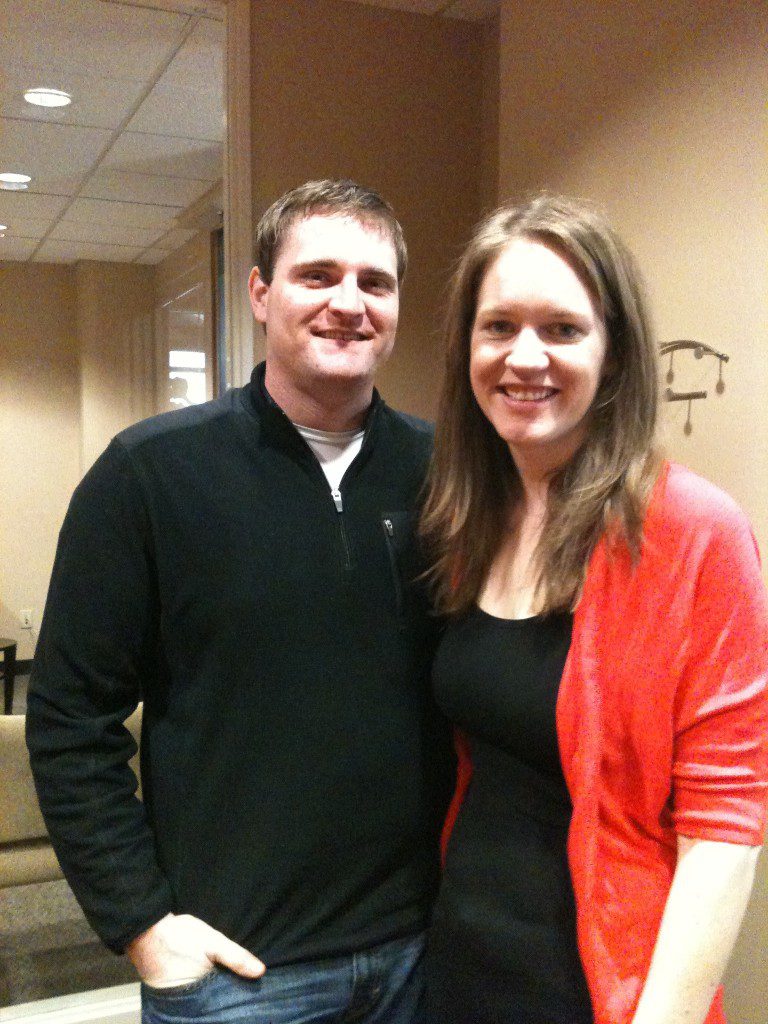 I met Will and Laura around Thanksgiving when Will started looking at some homes on our site. We exchanged a few e-mails and ended up meeting at our Edina office for a buyer consultation a week or so later.
Will and Laura looked in South Minneapolis, Hopkins and St. Louis Park, but after a few attempts to write offers on homes where the sellers were being a bit unreasonable, we shifted our focus to Richfield.
We immediately found a GREAT bank owned home that our ALL STAR showing agent Leslie showed them and got an offer on it right away. It was a big rambler across from a park and in a location that worked well for their jobs. Will and Laura like to host game night with their friends so the big open floor plan will be optimal for that.
Congrats guys on your purchase! It will be a great home for you for many years to come.