Carl and Ginger hit that stage in life where it's time to get closer to what's important. That meant relocating back to Alabama to be closer to family and friends and finally open their own small business.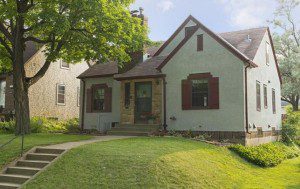 After meeting with Carl and Ginger and understanding those goals we realized their hopes and dreams hinged on the equity in their current home, no pressure. Actually it was no pressure because getting Carl and Ginger top dollar is part of the process we use for all of our clients. After one week on the market we had multiple offers and Carl and Ginger accepted one above asking price.
Congrats Carl and Ginger, I'm glad I could help in making those dreams a reality.
Seller's Agent: Eric Wozniak