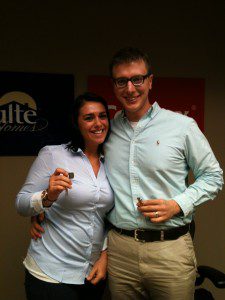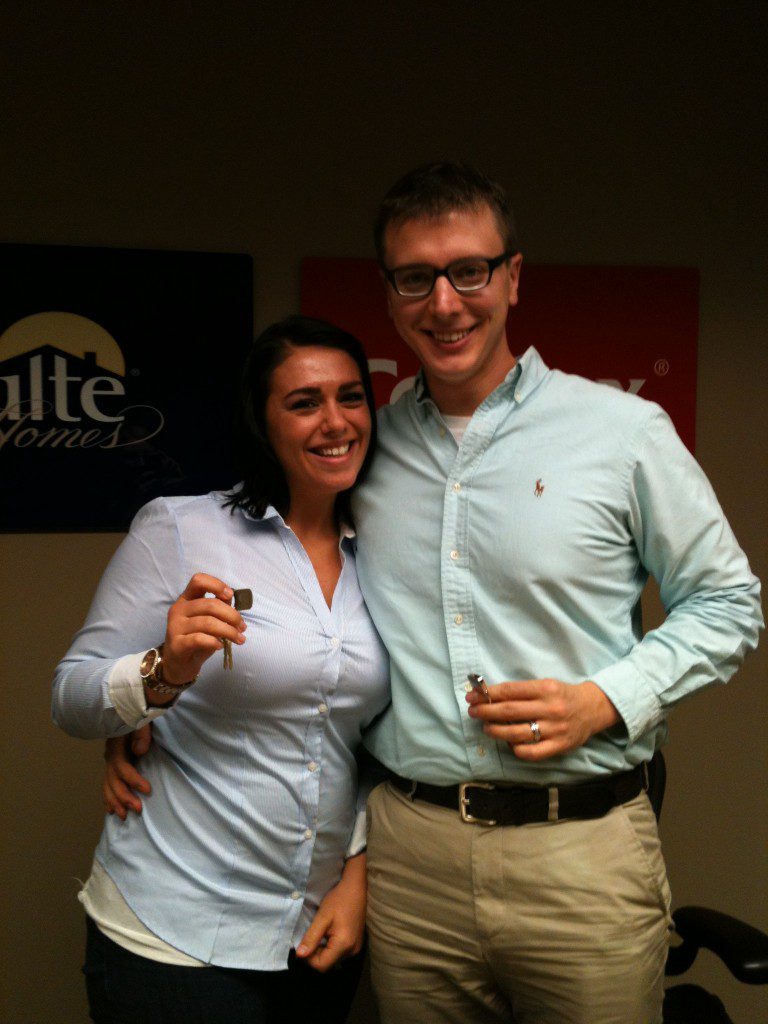 May I start off with saying, what a beautiful home!
Matt and Beth first considered buying a home when they were getting married about a year ago. We explored existing homes, talked with some builders and as they weighed their options, they decided to hold off for a while as they got married and had all those expenses and as they settled into their new marriage.
It turned out to be a great decision for them, as they approached buying a home this summer without any hurry and with a clear idea in their mind as to the home they wanted and their preferences. They are detailed thinkers and planners. We looked at some homes and met with a few builders as they reconsidered building from scratch. Until we came across one of the two last homes available in the Crescent Ponds development in Blaine. An established little community of beautiful homes, this house was a great price and they moved on it fast, which was a smart move in this competitive environment.
Congratulations, Matt and Beth! We know you are enjoying your beautiful home, and we are glad you are using it to host parties and be hospitable. It's a great home for that and we have no doubt you'll love it there and have a great time growing a family there.