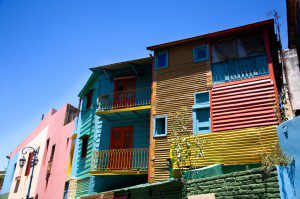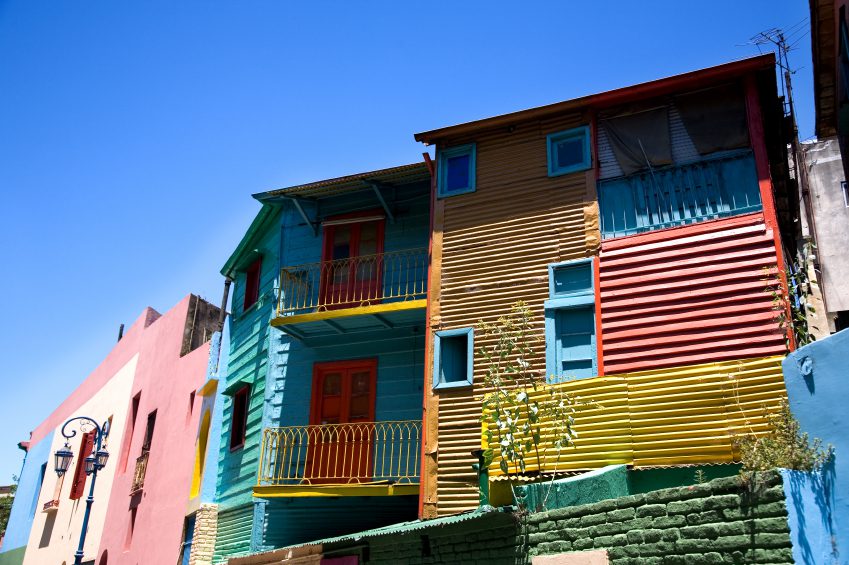 The number of real estate professionals who say home prices will rise in the next six months has more than doubled in one quarter, according to a new survey by HomeGain.
Indeed, 37 percent of those surveyed in 2012 by HomeGain say prices will rise in the next six months–compared to 15 percent who said they expected a rise in the fourth quarter of 2011.
A growing confidence among real estate professionals is emerging, housing experts say. The growing confidence coincides with the nationwide housing inventory falling to its lowest level since March 2005 and home sales steadily rising over the last few months.
"What is consistently being represented out there today is that there is a sense of optimism in the real estate business that has not been seen in the last five to six years," Budge Huskey, chief operating officer of Coldwell Banker Real Estate, told AOL Real Estate.
Even in particularly hard-hit housing markets, real estate pros are expressing more optimism. For example, 80 percent of Arizona real estate professionals and home owners and 75 percent in Nevada say home prices will rise in the next six months, according to the survey. However, many caution that any price increases will be gradual.
Source: "Home Value Survey Sees Sharp Rise in REALTOR Optimism," AOL Real Estate (March 21, 2012)