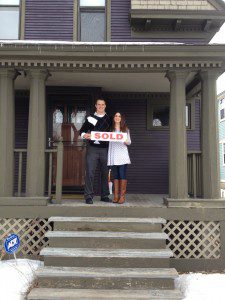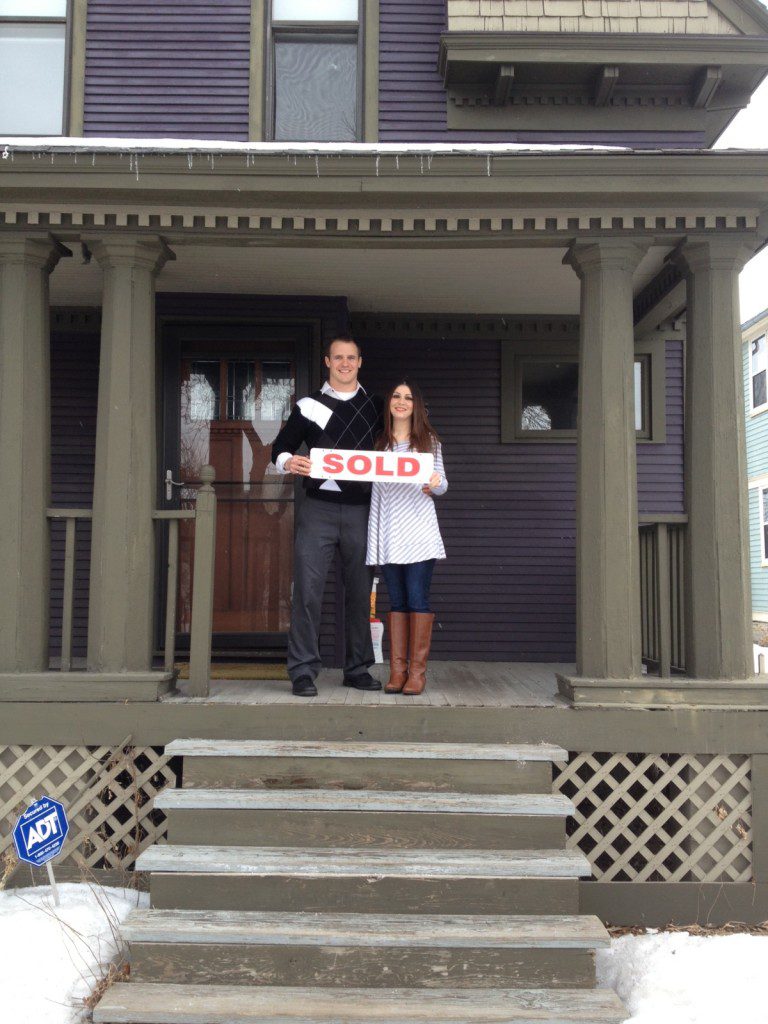 Mike and Helen contacted me over a year ago when they were first looking into moving here from Chicago. He was offered a position as a chaplain at Augsburg, among other duties and they decided to go for it. At the same time, they had a lovely two year old and were expecting twins.
 We discussed neighborhoods and their priorities and over time identified that they would be great fits for a Minneapolis LIFT down payment program that have them $10,000 towards their purchase! We also hooked them up with an FHA 203k rehab loan so they could make this promising home all they had hoped for. The house is part of a historic block so there is much charm!
 I'm excited for you as the renovation work takes place and can't wait to see what it will look like when it's all said and done! I hope you and your kiddos enjoy the home and the play set that's there as well!