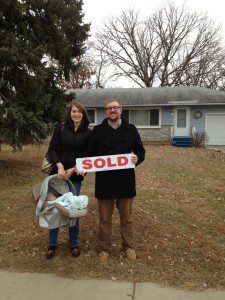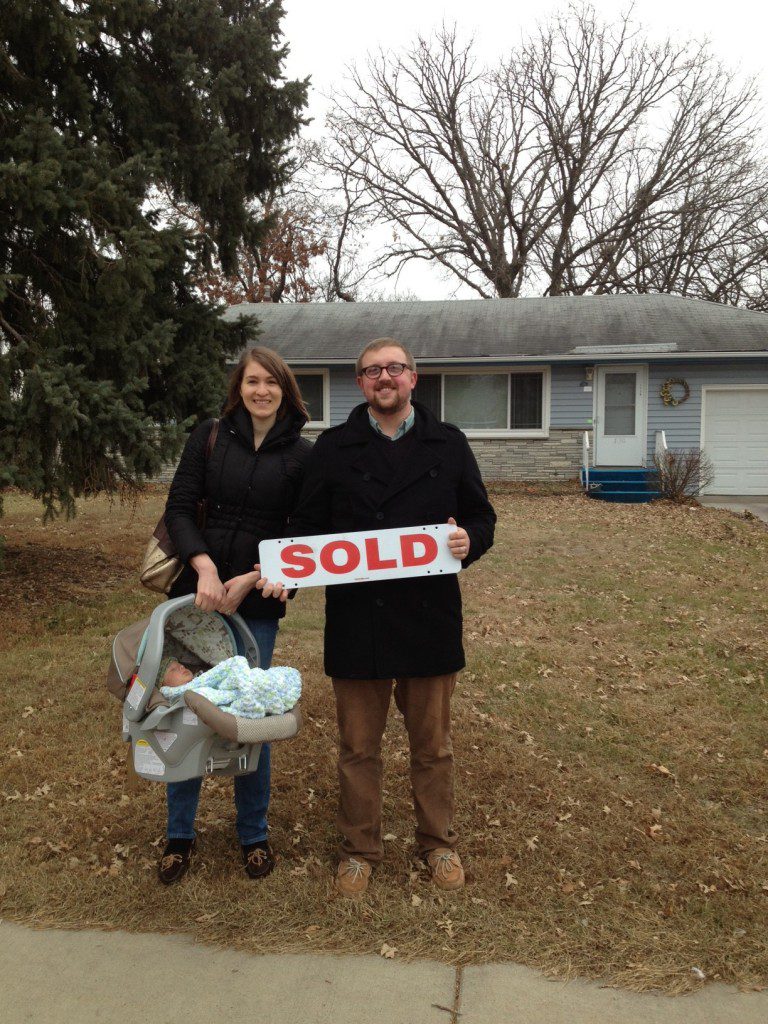 I met Steve on Trulia while I was at the State Fair in Mexico in January of 2012 with Cristina and her family. We do a little advertising on Trulia and Steve found us out there on one of the listings and because my phone is pretty much always on and ready to help clients looking for homes, when he called, I answered. I remember it clearly because I was looking at all the amazing food and Steve's call pulled me away from that! (I forgive you, Steve!).
Anyway, after I got back to the US, Steve and Cassie and I met up to talk about their home search. They wanted to be in the North Metro because Steve is a video and sound guy at Constance Free Church in Andover. I set them up with a GREAT mortgage officer who helped them find some really great programs to make their home buying process even more affordable. After a few months of searching, we landed on an AWESOME Spring Lake Park home that was a short sale. We came to terms with the seller, then the long waiting process started with the short sale. After 3 months, the sale was countered, so Steve and Cassie countered back and we waited some more. After another few weeks, we had our approval!
Steve and Cassie closed on their awesome home on December 7th and should be in the home just in time for Christmas. Thank you Steve and Cassie for your business and for hanging in there, your long wait paid off!