I met Kent and Mary Beth Savre about two years ago when they were first looking for a condo for their son, Matt, to live in. Kent is now a General in the army and he and Mary Beth are very wonderful people.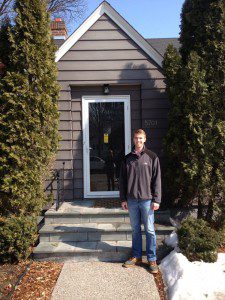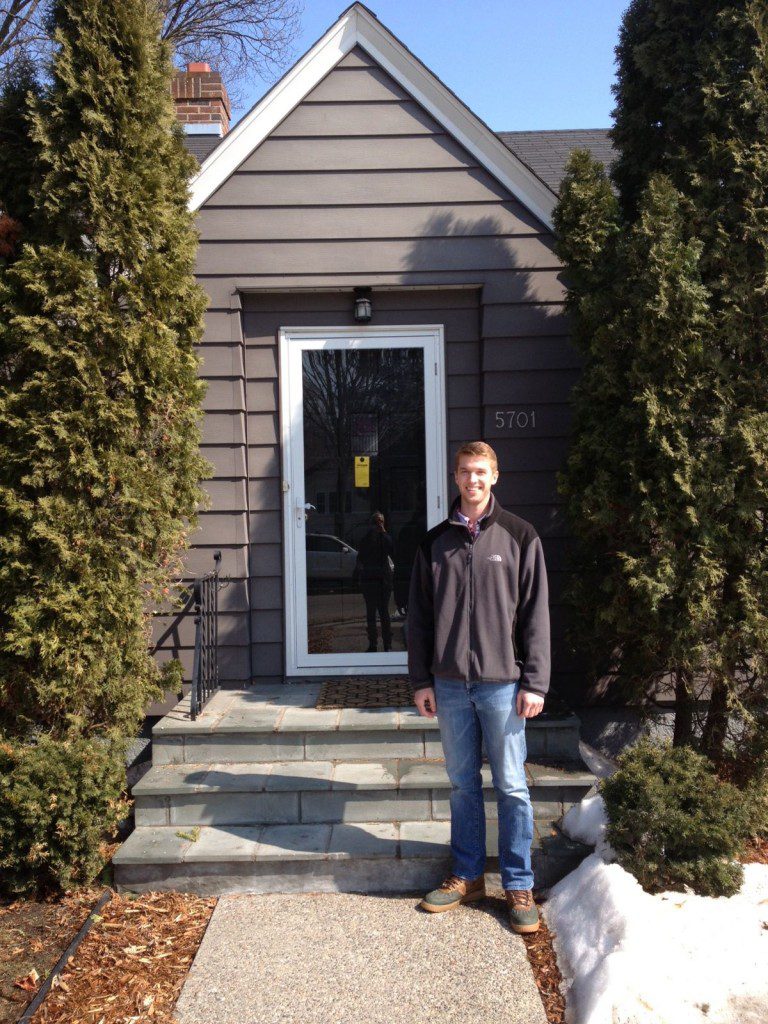 We corresponded back and forth about different options and homes they liked.  Over the past two years we've stayed in touch and I've been sending them listings for a long time, since they were also looking to buy a place of their own and move back to this area eventually.
We ended up narrowing down their search to this quaint little house in South Minneapolis that was completely updated. It was very cute and had a great location. The house checked out great – not a lot of issues with the inspection – and got a conventional loan for the home. Matt is going to live there with his friends.
Throughout this process I've been able to meet most of the family, which has been such a treat! Everyone was so kind and just wonderful people!
I look forward to helping Kent and Mary Beth buy a place for themselves now that we have done the first step of finding a place for their son to live in for several years to come. Congratulations on the purchase of this adorable home and to you, Kent, on becoming a General! All the best!