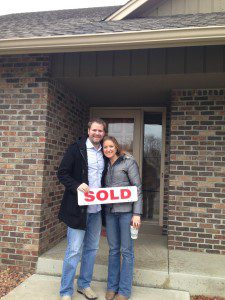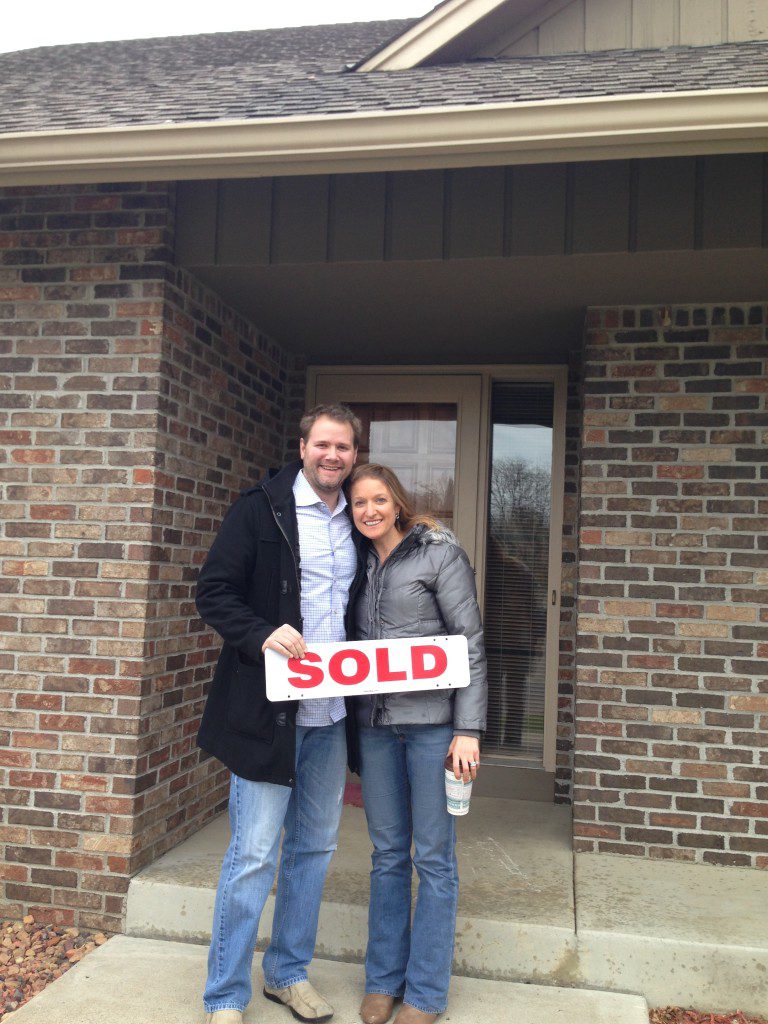 Jon and Danielle are good friends of ours. In fact, we went to their wedding when our daughter Vivi was only 6 days old! Danielle and I know each other from about 7 or 8 years ago when we went on a trip to India. We ended up being roommates/bedmates for about two weeks, and after that, have always been great friends!
Danielle is a smart, sharp woman who works at General Mills in marketing, and has a lot of involvement in doing business development.
She and Jon got married a little over a year ago and have been living in her condo since they got married. Now, they are ready for a bigger home. So, we set out on a quest to find a home they could remodel and grow into and that would provide them with the accessibility to their work and city. In addition, Danielle really wanted  accessibility to incredible walking paths. We found a wonderful home in Plymouth just blocks from the trail to East Medicine Lake and they are so happy to be in such a great location. The green space across the street will always be open to use for residents in the area. This was a great feature they are going to enjoy!
The house is big and they are very excited to do remodeling to the kitchen and open the floor plan a little. The house previously had four boys living in it, so it needs a little fixing up! They have a wonderful family room with a fire place and an awesome sun room in the back that I know they will use a lot!
They were absolutely fun to help find the right home and I hope all the projects and fixing up are enjoyable as they get to learn to make decisions together about remodeling! Good luck with that and I look forward to seeing the final product! Congrats guys!