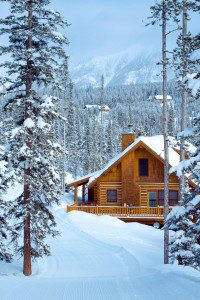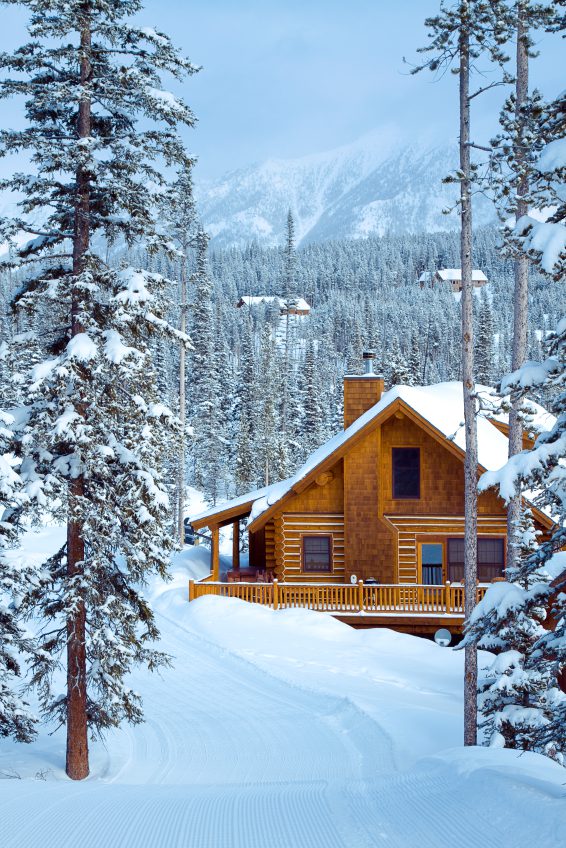 It has been a trying time for most segments of the real estate industry. However, two areas that are showing improvement are the luxury home and vacation home markets. It seems that people in these segments are again beginning to purchase.
Vacation Homes
Last week Market Watch published an article discussing the vacation home market. Dan White, president of Daniel A. White & Associates, a wealth-management firm in the Philadelphia area, was quoted in the article.
"A lot of people are worried about the [stock] market today because of the volatility and the fact we could be going into a double-dip recession. They're looking for other avenues. Real estate, if we're not at the bottom [in prices], people think we're pretty darn close."
The article also explained some purchasers are seeing this as an opportunity to buy a vacation/retirement home:
"Some baby boomers are seizing an opportunity to get a deal on a vacation home they can enjoy now but that's also a home that eventually will become their primary residence when they retire."
Luxury Homes
Along with the vacation home market, the luxury market has also made a comeback. HousingWire reported on the luxury market last month:
"In the nation's top 20 markets, million-dollar property sales rose 18% in 2010 with a 21% increase in California, said Laurie Moore-Moore, CEO of The Institute for Luxury Home Marketing, a Dallas-based firm…
In Miami, 517 properties sold for $2 million or more during the first seven months of 2011, up nearly 16% from a year earlier."
Bottom Line
If you are in a position to move-up to the home of your dreams or have been thinking about a vacation home for the family, now might be the time to make the move.
Written by the KCM Crew on September 12, 2011