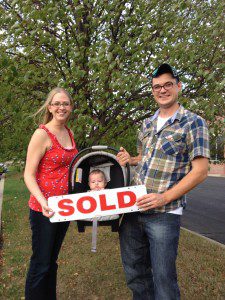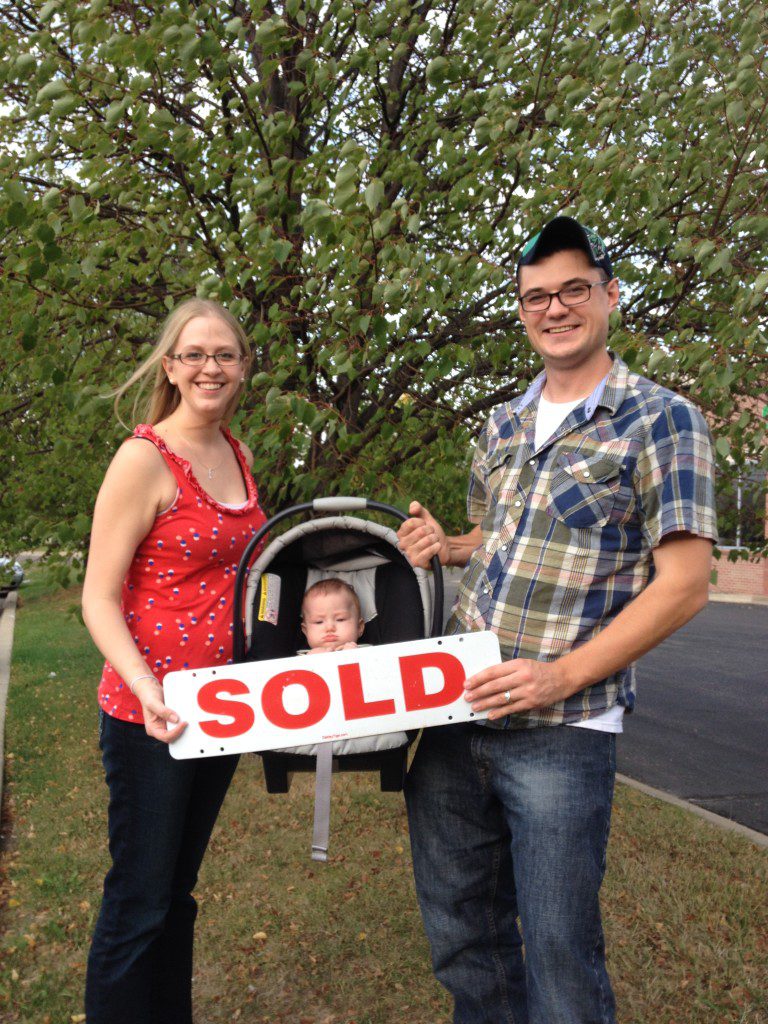 After a huge promotion prompted an unexpected move for Jared and Molly and little Charlotte, they came to me with a challenge: find them the perfect home in just 5 days. They flew into Minneapolis and basically headed straight to my office in Plymouth to fill me in on their criteria. Since Jared's new job location would be in Big Lake, we had to decide where exactly to focus our search. After a little trial and error, we settled on the Albertville/Otsego area. We must have crammed 30 houses into our four days of showings, but come Friday afternoon, we had found it. It was love at first sight when Jared and Molly stepped into this beautiful 4 bed 2 bath in Otsego.
Everything was just right – the house was spacious for them to grow into, the yard was open and perfect for Charlotte to play in, the neighborhood was friendly, and the list went on. There were even red roses in the front for Molly! We quickly ran to the nearest Caribou Coffee and wrote up the offer. From then on, it was smooth sailing… at least until closing day that is.
The Groves had planned to fly into Minneapolis that afternoon and head straight to closing. However, a flight delay and then a mechanical malfunction forced us to bump the closing time further and further into Friday evening, close enough that we started to wonder if we would be able to close at all that week. But thanks to a team of incredible closers, we made it. After a harrowing day of suspense and anxiousness, the Groves got to breathe a sigh of relief and officially call themselves home owners for the first time ever. Welcome home Jared and Molly!