I met Raul and Cristi at an open house about two years ago. They are a young, hard-working family with good jobs and three wonderful kids!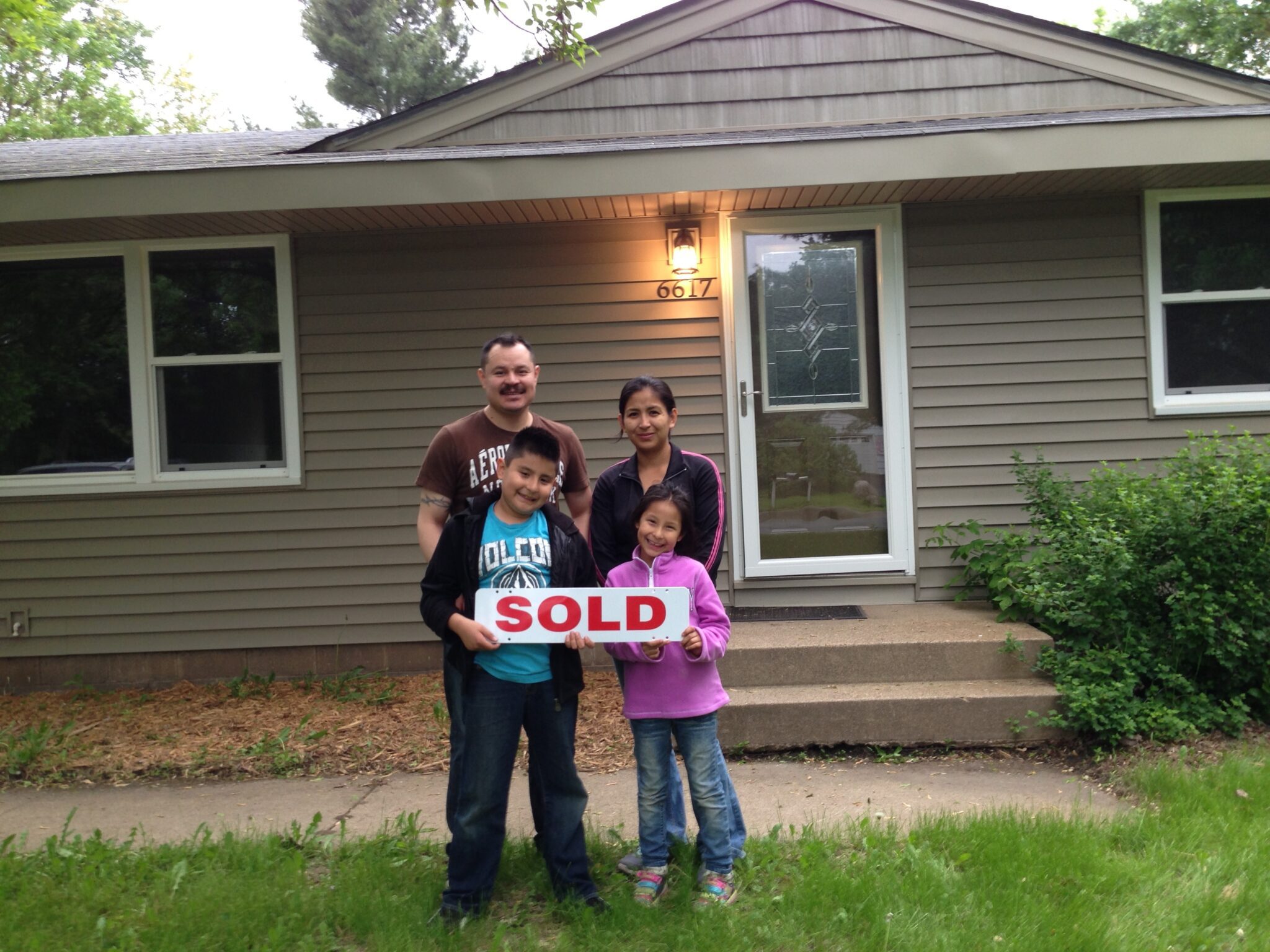 They had been thinking about buying a house and not renting but were not entirely sure what the next steps should be. We met and talked a couple of times over the course of two years and they finally decided to go with one of the down payment assistance programs and lock in at these amazing interest rates. We had a fresh new consultation to get them going again and showed them several houses.
They finally opted for a really beautiful one in Brooklyn Park that was completely rehabbed with a shiny new kitchen, an open floor plan and a really nice big yard. We got that negotiated and did the inspection and had the seller address a few issues to make sure that everything was in tip top shape.
We had a very successful closing and we are super happy for them and look forward to them enjoying their house for years to come with their lovely two girls and little boy. Hope they have a great one!