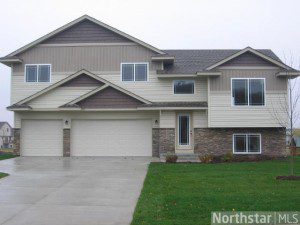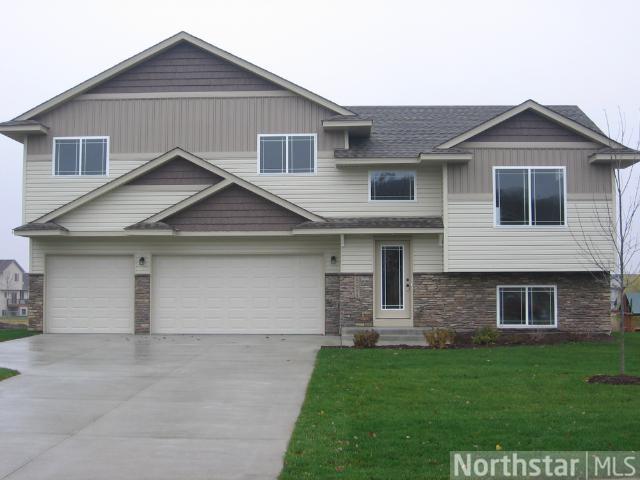 Julie is one of the most positive, delightful women I've met. A true sweetie. I met her because I helped her daughter buy a townhome and, I guess we had such a good time together, that we carried it into helping her mom find the right home.
For Julie, timing was key. I believe I met Julie in late 2011 or early 2012 and she was very earnest about finding the right place; she wanted to keep an eye on the market so she'd be ready to move. We started looking at homes in early 2012; I remember seeing many houses with her on cold winter nights as she and her daughters were identifying what style they liked and what kind of home they'd purchase. She considered single family homes, townhomes, etc.
Julie had been looking at the listings I've been sending her for over a year. I was impressed by her persistence and commitment to finding the right home as soon as she had the funds to do so. She was a very delightful client and I enjoyed her positive spirit, as well as meeting her daughters. Not every parent brings their children along for showings, but she wanted the girls to be a part of the decision making and I could tell they greatly enjoyed having ownership in the purchase process.
Once we found the perfect home, we made an offer and negotiated on it to ensure it would be hers.
I applaud Julie for being so committed to finding a good home and I feel honored that she chose me to be her realtor in this journey. I'm confident she and her daughters will enjoy the home for many years!