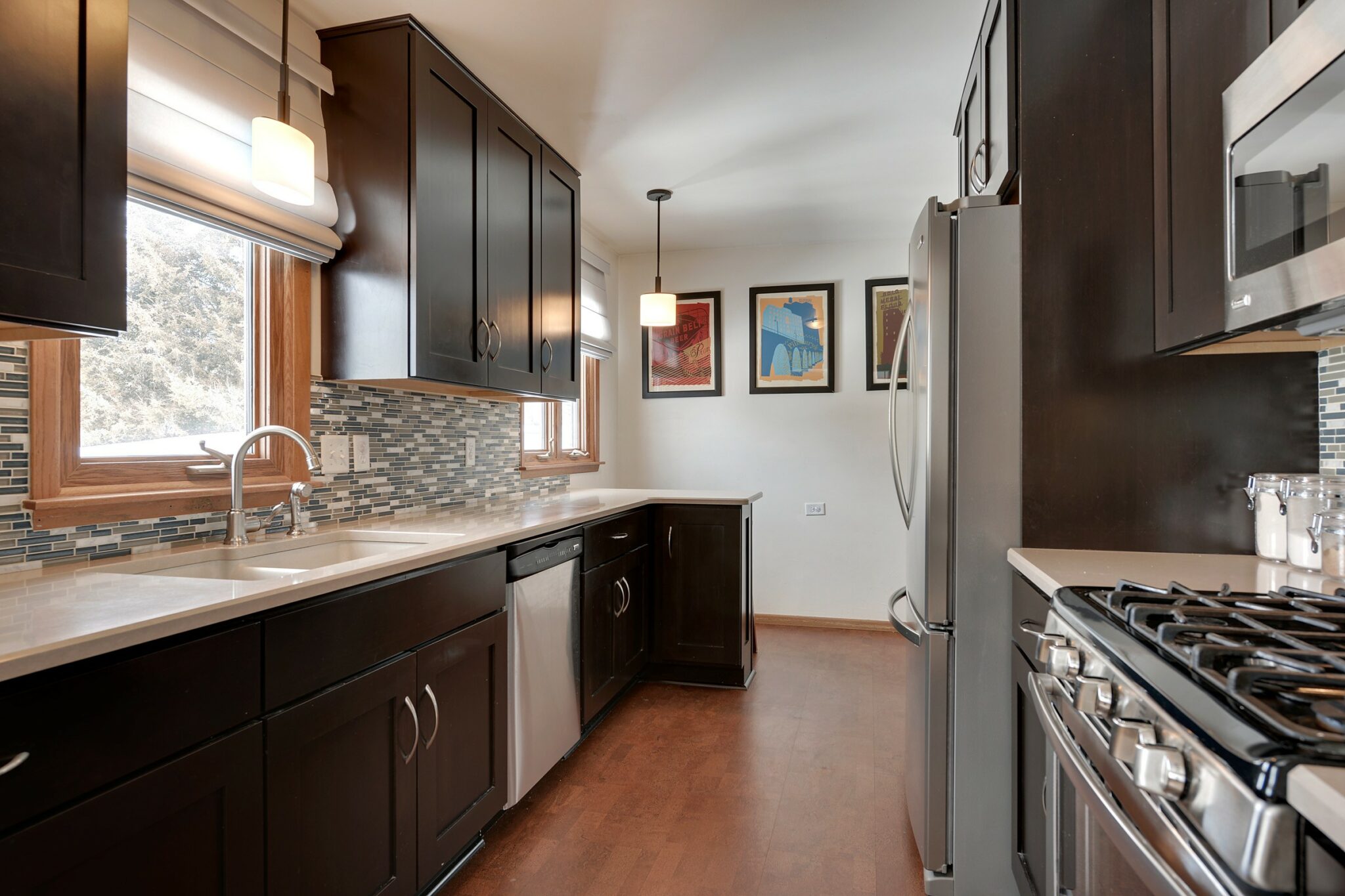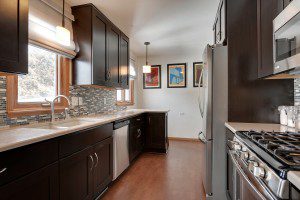 Patrick and Kate are friends of mine from my days at General Mills. Patrick and I would talk about anything and everything and even got a few rounds on the course from time to time. We stayed in touch after I left General Mills. Patrick moved on to take a job downtown at Target and Kate moved over to call on Target with Nickelodeon.
We had talked a few times about the move, but they weren't ready for it just yet. They had put in a VERY nice kitchen and master bath at their current home and wanted to wait it out a bit to see what the market would pull. We listed the home and within a few days we had several showings and received a contingent offer on the home. Contingent on the sale of the buyer's property. We gave them exactly 45 days to sell and they did, just in the nick of time.
While we had their home on the market, we were out and aggressively searching the Plymouth market, looking for a home in the Wayzata school district. We landed on a very big two story on a corner lot with a very nice main level and all the features they were looking for in a home. We negotiated on that and landed on a price that was below market for the size of the home. The property will work out well for Patrick and Kate as they raise their two awesome kids. Thanks guys for a great transaction and the opportunity to work with you!