I met Judy because she was very ready to stop renting and buy her own condo or townhome. Judy is a super sweet, cautious woman so she was not very sure about venturing out past areas she was not very familiar in driving around. But, as we kept looking and exploring different options, she became braver in looking at what get her the best place for her money.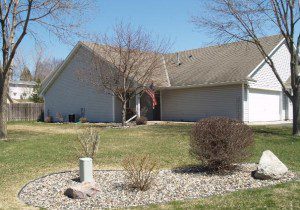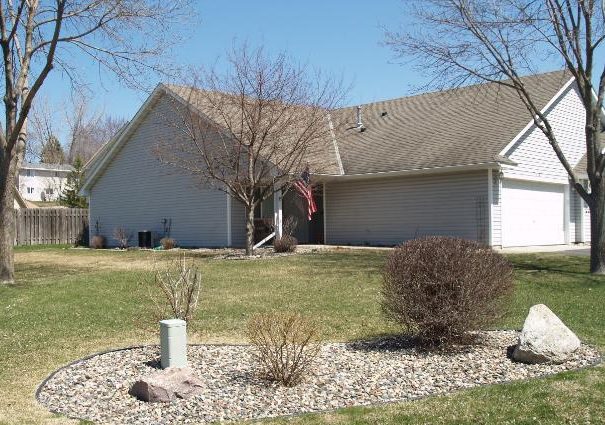 She did make an offer on a really nice townhome in an awesome development but during the inspection there were just a few too many items besides the apparent smoke that she was planning on remediating. So, we canceled that but not too long after found an awesome place in Prior Lake.
She was super excited about it – it's a pristine place in an awesome condition, so I think it's going to be a place that she can make it her own style. I know she plans to use a lot of Tuscan colors and themes to make it her own.
We hope she really enjoys it and is already settling in! Best of luck, Judy! We are always here as a resource for you as you continue in your homeownership!