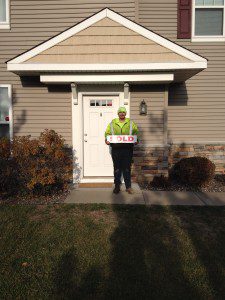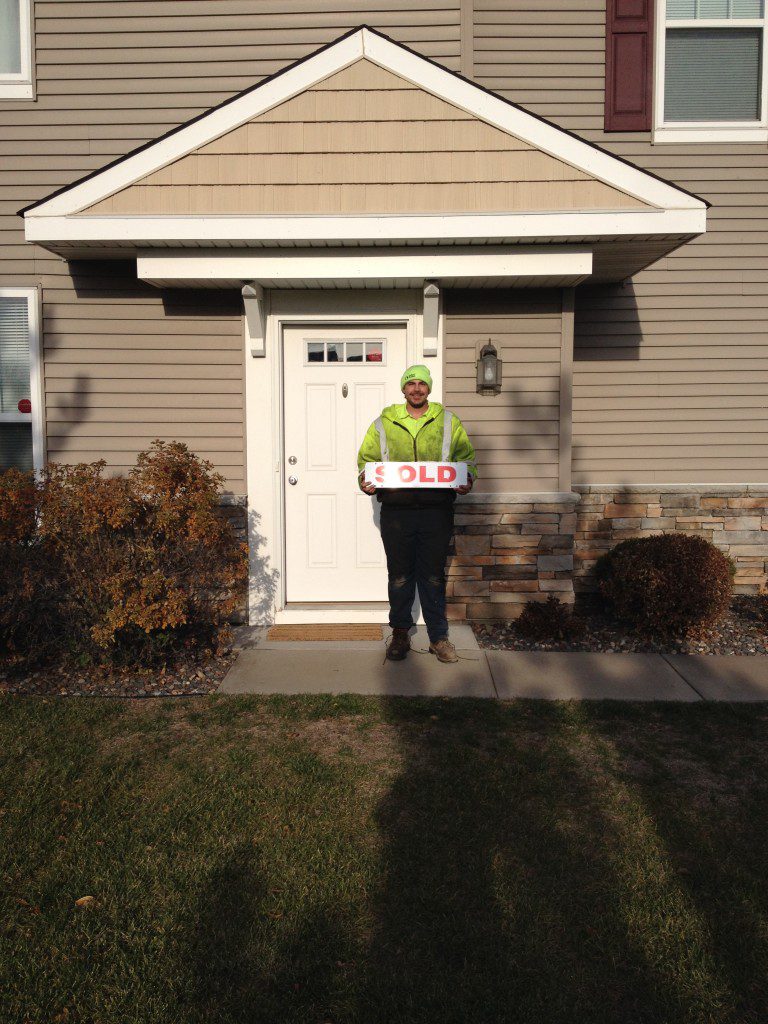 I met James Shilling when he was looking to buy a home that he could afford and be paying less money than rent. I told him we would no problems doing that and we set off on the search to find him the right townhome. James is a young guy and hard worker at United Rental. He was awesome to get to know throughout his home buying process.
We were able to get a great place in Brooklyn Park locked up for him and negotiated. It was just a really great thing and we were glad to be able to find him a solid place, and James is super excited to find a place that costs less than his monthly rent!
We also got to see him at the pie giveaway back in November which is always a fun thing – we loving seeing our past clients and friends! Congratulations on your purchase of that wonderful townhome! I know that you will really enjoy it! We look forward to seeing you at our future events, too!