You have finally found the house of your dreams. It is priced right and is receiving a lot of attention from other buyers. You don't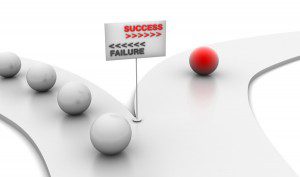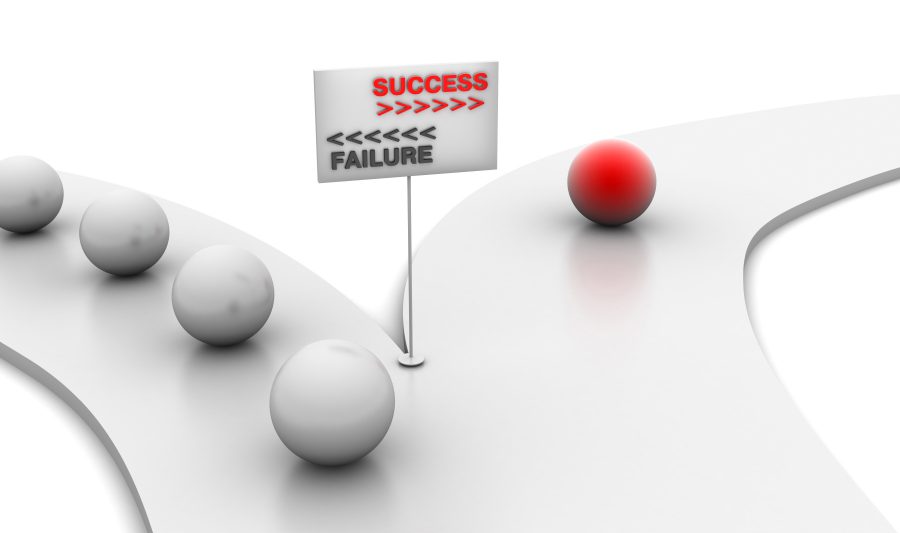 want to miss this opportunity so you are ready to put in an offer with the real estate agent immediately. What can you do to guarantee your offer is the one accepted? Financially, offers can be broken down into three categories:
1.) An All-Cash Offer
Obviously, a cash purchaser is always favored by any seller. In today's real estate market, an all-cash offer is even more enticing. Last month, one in four real estate transactions were impacted by a low appraisal. An all-cash buyer eliminates the need for the bank appraisal.
2.) A Non-Contingency Offer
If you don't have the cash reserves for an all-cash purchase, the next best thing would be to make a non-contingency offer. To do this you should be already pre-approved for a mortgage and have your current house already in contract. This gives the seller the confidence that you are already a qualified buyer who will be able to complete the purchase.
3.) A Contingency Offer
Some buyers start the process of looking for a new home before their current home is sold. This could be a big mistake. If you find the home you were hoping for (perfect for your family AND priced right), it will be very difficult to get your offer accepted because you are not actually qualified to buy.
Asking a seller to wait for your home to sell is somewhat unreasonable in today's environment. One of the reasons you would want the home is because the seller priced the home at a value to sell it NOW. They want to know it is sold when they accept an offer. They normally will not even entertain a contingency offer.
Bottom Line
Unless you have the ability to purchase with cash, the best thing to do is to be pre-approved for a mortgage and have your current house already in contract before looking for the home of your dreams. That guarantees you will get the home you love at a price that makes sense.
Content by KMC Crew – thank you!