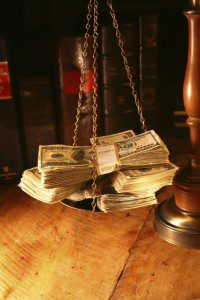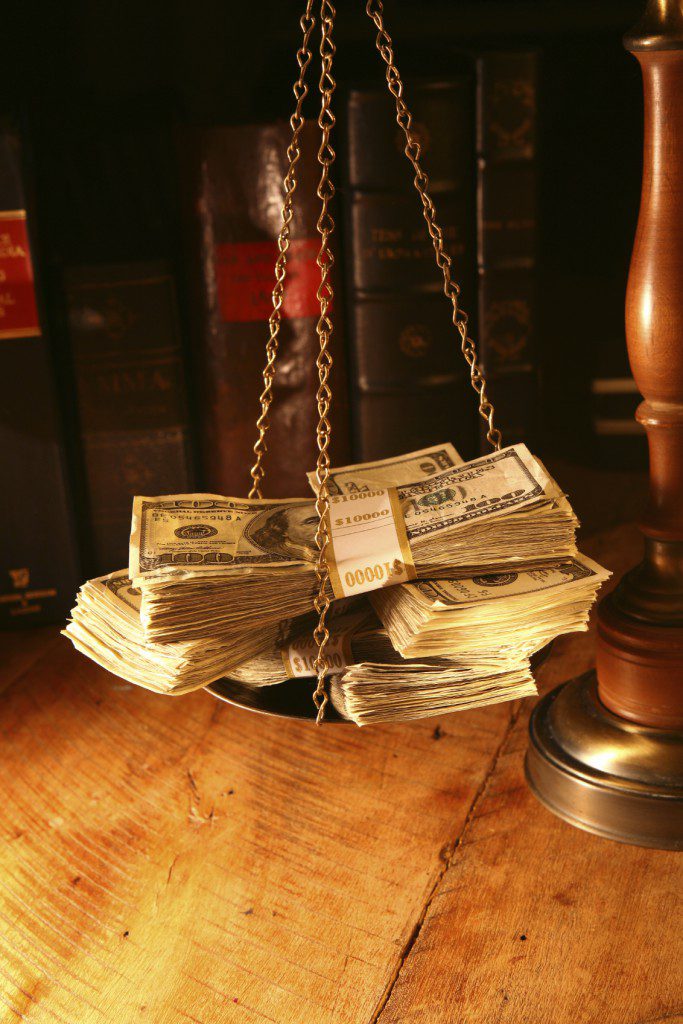 Like most questions, the answer is "it depends". Today, I thought I'd give you some things to consider.
Let's begin the discussion with loans that don't require Mortgage Insurance. The suggestion is to borrow as much as you can afford. As an example, borrowing $310,000, as opposed to $300,000, will increase your mortgage payment by about $51 at 4.5%. Recognize that by doing so, you will have $10,000 in the bank. It is my experience that it is easier to find $50 more every month than it is to save $10,000. Even if you had the discipline to set aside the $50 monthly, it would take you 200 months to re-accumulate the $10,000 in principal (longer with lost interest).
Understand too, that the interest paid on the extra money borrowed is tax-deductible. In a 25% tax bracket the $51 additional has a real cost of about $38!
Having the $10,000 liquid has other potential advantages as well:
If rates go up in the future, you could potentially make more interest than you are spending.
If you can avoid using credit cards for furniture, home improvements, etc., you can save a bundle on those non-tax deductible interest rate costs.
In a world where home values have declined, the more you borrow, the less you have at risk. You transfer the risk of the future value of the home to the lender.
Now, many borrowers today will need some sort of Mortgage Insurance, whether it's a Conventional Loan with less than 20% down or an FHA Mortgage. These borrowers should sit with their loan officer and run the numbers because the cost of the Mortgage Insurance can vary based on loan-to-value and other factors. Examine the costs and the relative benefits.
Article written by the KCM Blog on November 17, 2011