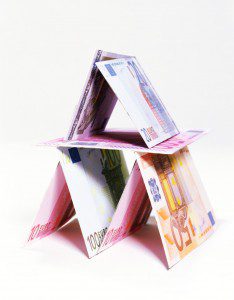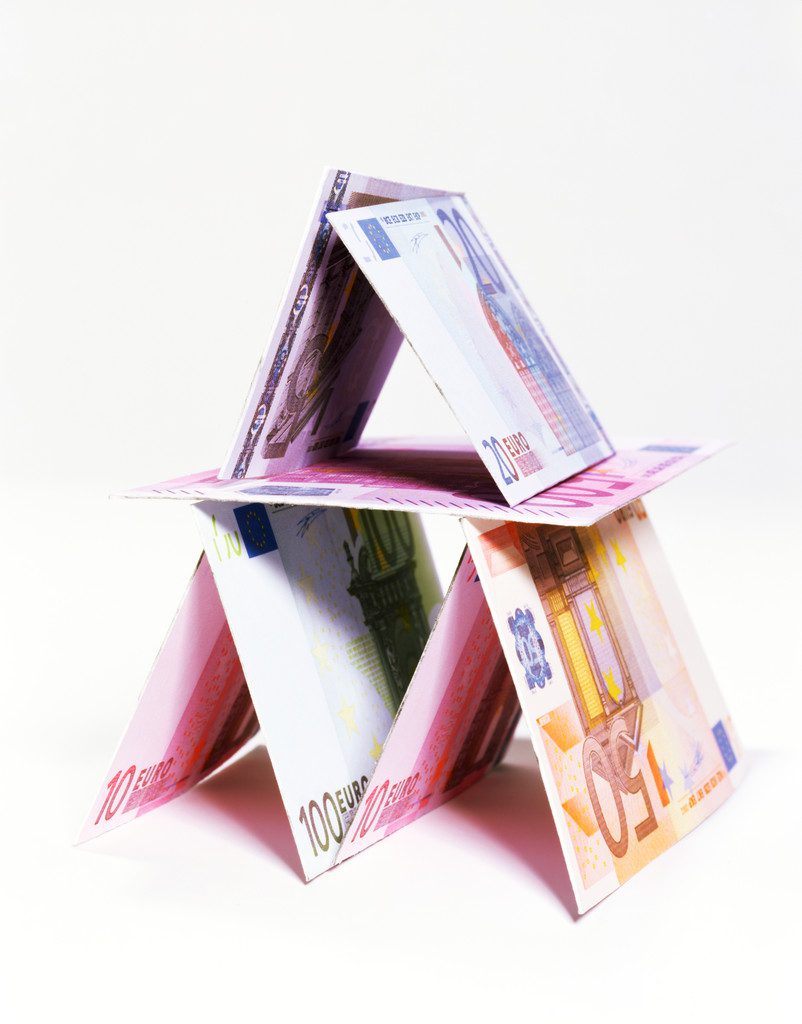 In a normal real estate market, it may make sense to wait for the spring buyers' to appear before placing your house up for sale. The current real estate market is anything but normal however. The increase in supply of distressed properties will overshadow any increase in demand for housing over the next 6 months. This is reflected in the findings of two groups: Clear Capital and JPMorgan Chase.
Dr. Alex Villacorta, Director of Research and Analytics at Clear Capital explained last week:
"The housing market has yet to demonstrate the fundamentals necessary to overcome a seasonal slowdown over the next six months, which drives our projected 3.2 percent drop in national home prices through the first quarter of 2012."
HousingWire quotes analysts at JPMorgan Chase:
"Home prices could dip another 6% to 7%, before hitting rock bottom in early 2012."
Bottom Line
If you are thinking of selling, it would be wise to put your house on the market before prices fall again.
Blog Information from the KCM Crew