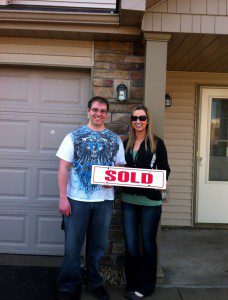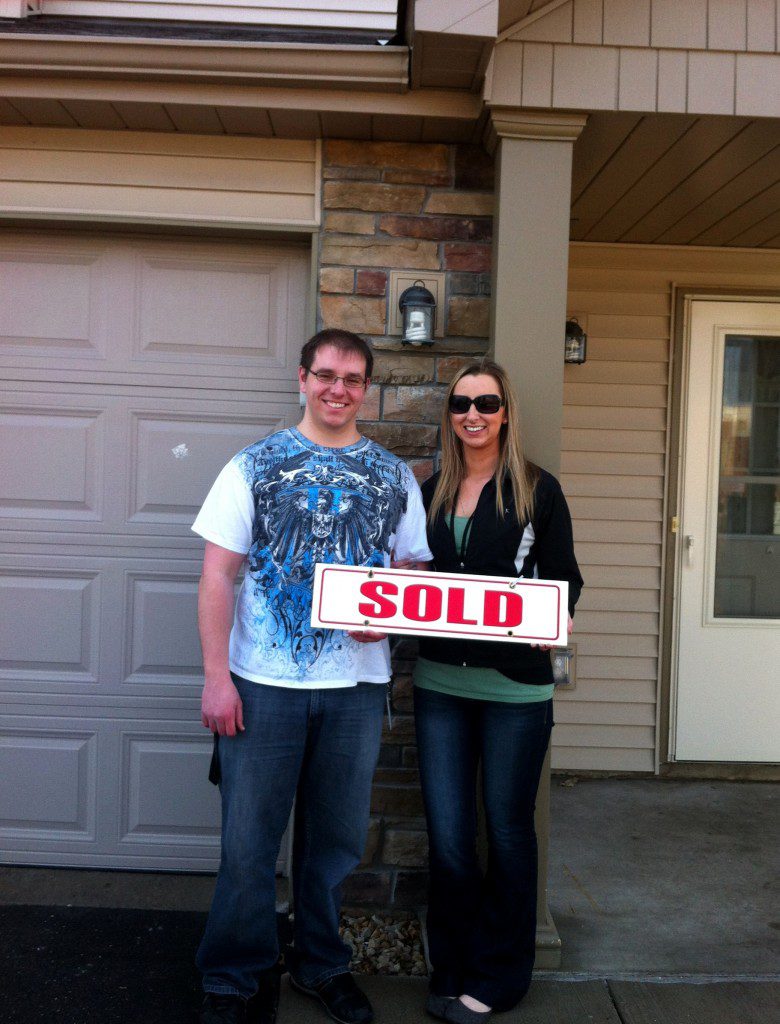 We met Bill and Bailey months ago; they were hunting for a good deal on a townhome in the northern metro. They are a wonderful couple, cheerful and with positive spirits, and up for considering bank-owned homes, short sales and all!
Biggest challenge: most of the homeowner's associations for affordable, livable townhomes were not FHA approved, which is required for buyers using this fabulous loan product that allows you to put only 3.5% down!
Our Solution: we pre-screened each of the townhomes they liked by verifying they were FHA approved before we drove around town to look at them.
After some searching, we found a development they loved in Andover that is FHA approved. We first tried to secure a bank-owned one, but the bank had not gotten clear title yet so they were actually not able to sell it! As we waited, a beautifully updated townhome popped up in the development, at a wonderful price and completely move in ready! It was a short sale, but worth it. Bill and Bailey patiently waited for a few months before we got word:
YOUR OFFER HAS BEEN APPROVED BY THE TWO BANKS!!!!
Before we knew it, we were off doing the inspection, appraisal and less than 30 days later, we closed on the home! Now Bill and Bailey are enjoying owning a townhome with 2 bedrooms, an incredible master suite, a gorgeous kitchen and more – all for less than they would be paying in rent! The short drive to work for Bill is certainly nothing to complain about either! 🙂
Kerby and I thoroughly enjoyed getting to know them and their families and taking this fun journey of securing a great deal on a home for them!
Congratulations!