It's been a wild ride this year, and our nation has truly seen its fair share of ups and downs. Amidst the many roadblocks, the Twin Cities real estate market is continuing to grow and remain strong heading into Fall 2020. The U.S. homeownership rate rose again, signaling great strength in the recovery of the housing market and indication that even during a time of crisis, Americans still are confident about purchasing a home!
A number of reasons factor into why the homeownership rate continues to rise and one of the biggest factors is historically low mortgage rates. Rates have been hovering at all-time lows and are helping drive affordability for today's buyers. In addition, many homeowners as reevaluating their current living spaces and are using this extra time at home to search for new homes that would offer more space such as an office or larger yard.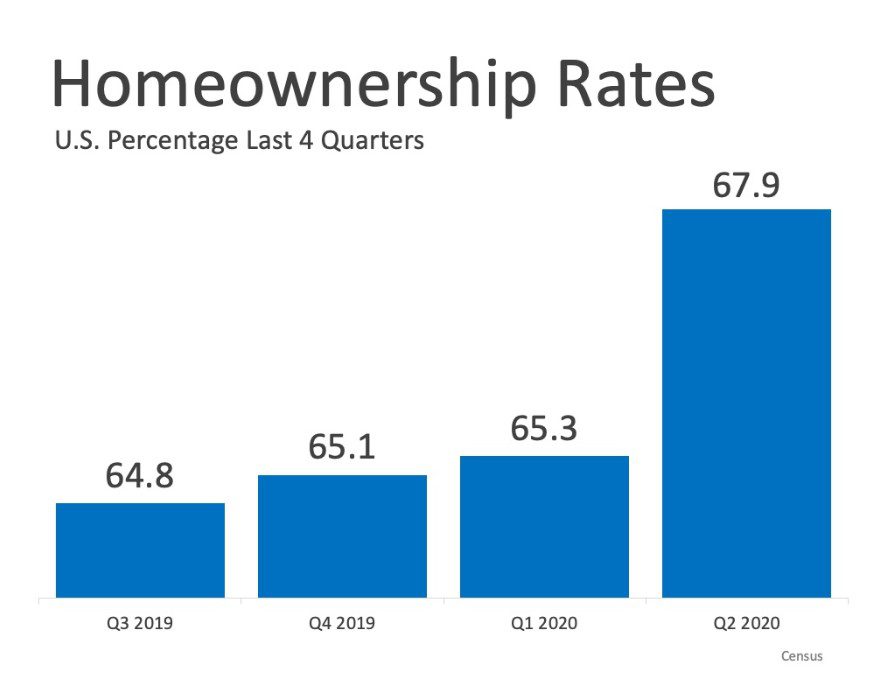 Today's market is optional environment for homeowners who are ready to sell their homes and have the upper hand. With a limited supply of homes for sale and thousands of eager, prospective buyers ready to find a home it's giving sellers the advantage in price negotiations and netting the most amount of money from the sale of their home. Today's homeowners are, on average, are staying in their homes longer than they used to, and this is a key factoring driving increased homeowner equity. When equity in a home grows, selling a house becomes increasingly desirable. Here is a breakdown on why it's a great time to capitalize on equity gain in today's market according to Q2 2020 U.S. Home Sales Report:
"Home sellers nationwide realized a gain of $75,971 on the typical sale, up from $65,500 in the first quarter of 2020 and from $65,250 in the second quarter of last year/ The latest figure, based on median purchase and resale prices, market yet another peak level of raw profits in the United States since the housing market began recovering from the Great Recession in 2012."
A great first step is to determine your equity position on your home. This will help you understand how much equity you've earned over time and can be a key factor in helping your realize the potential profits if you were to place your home for sale. One of our team's Listing Specialists would be happy to sit down with you for a no pressure virtual or in-person consultation. To schedule your appointment simply fill-out the form below or give us a call at 612-812-9262.