 #1 RE/MAX Results Team
in the Country #2 Team in All Brokerages
in Minnesota #3 RE/MAX Team
in the Country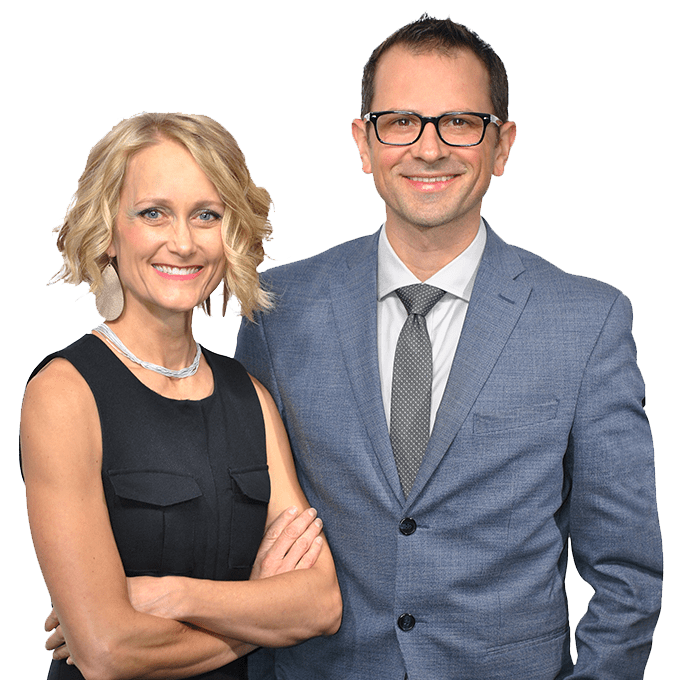 Our team of Experts form one of the premier real estate teams in the Twin Cities. We have personally served over 1,200 families in the past three years and over 3,500 in the past 12 years. You put the power of an expert team on your side when you trust us to help you buy or sell your home. We create "Expert Team Players Empowered by World Class Systems and Marketing" to ensure you have a level of service that is amazing!
We are committed to delivering a service that is head and shoulders above the traditional real estate models of the past. We are building a better business EVERY SINGLE DAY to ensure we serve you at the highest level and ultimately EXCEED your goals!
As a team, we sincerely care about you and want to make sure you have all you need to achieve optimal results when buying or selling your home. We bring experience and an amazing track record to the table to help you sell your home, get into your next home, or both! We look forward earning your business and help you achieve your goals!
Zoom in and out to check out all the different neighborhoods where we have sold homes.