I met with James over a year ago. I think it was around May of 2012 when he was just getting relocated here. They had to get their house sold before they moved and were having a difficult time getting it sold since the market was not as hot as it is here. So, I kept him updated with listings and with market information over the following months and finally in spring of 2013 they got their house sold. After that, we started getting them out looking at properties for them.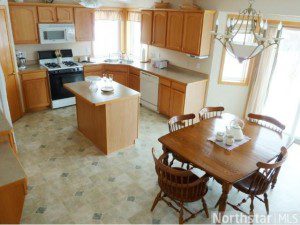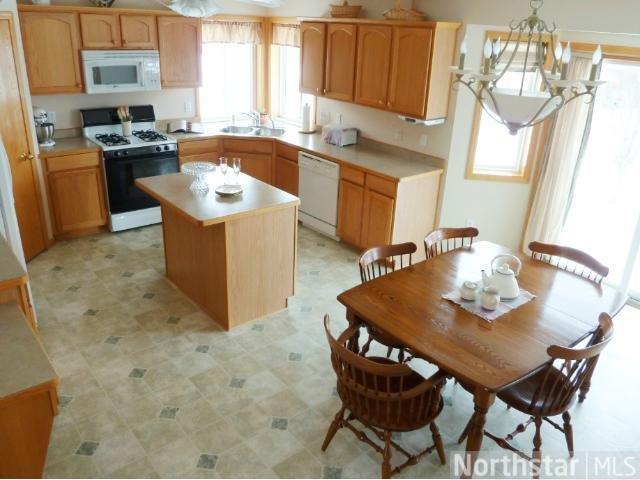 James and Justine are both super nice people and they have their two boys in Rockford schools and really wanted to keep them there, so that's what we focused on when we went out looking at properties. They had their eyes on a couple different properties and this one house finally came on the market here that they like. It was really cute and updated and we were able to get some things negotiated for them. The whole neighborhood is really nice and they were excited to find out only a week or so before closing that their boys have a lot of friends from hockey that live in the same neighborhood.
I hope that they really enjoy that a lot and we are definitely going to be a resource for them here over the years. Hope they enjoy the summer getting truly settled into their new home and neighborhood! Congrats, Hill family!