Elizabeth Zacharias was a referral from a loan officer that we work with – Brian. She had previously been working with a realtor, but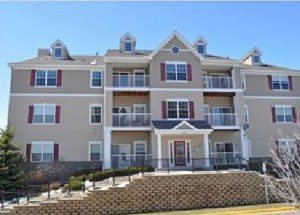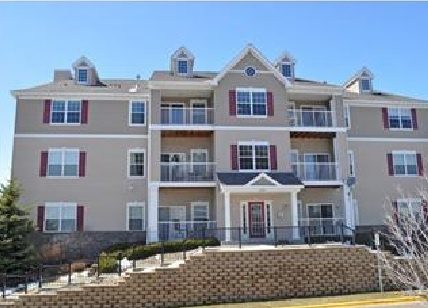 she didn't feel her needs were being represented very well. So, she and I met up and had a really good chat and got her set up on a search customized to what she was looking for.
As a team, we took really good care of her and got her seeing the right properties – the ones she wanted! Since the condo market in her price range was very competitive for any of the decent ones, we wanted to make sure to jump on the right thing, right when it came on the market!
Well, the right thing did come up in an awesome development in Eden Prairie. It was a newer condo, completely update with a gorgeous, shiny kitchen and everything! She jumped on it right away, the condo when into multiple, multiple offers. She made an aggressive offer that was very worthwhile – she got it locked up! The sellers were very happy to sell their home to Elizabeth! J
The Inspection went very well – the property is in great condition! I hope Elizabeth enjoys this condo for many years to come, and that she can meet a lot of really nice people there!
It was a pleasure to be able to help her and work with her. Elizabeth is such a nice person! We consider it a privilege to serve her real estate needs and look forward to doing that for years to come!