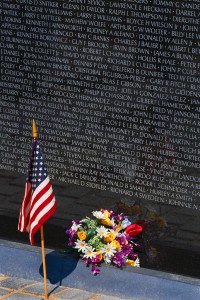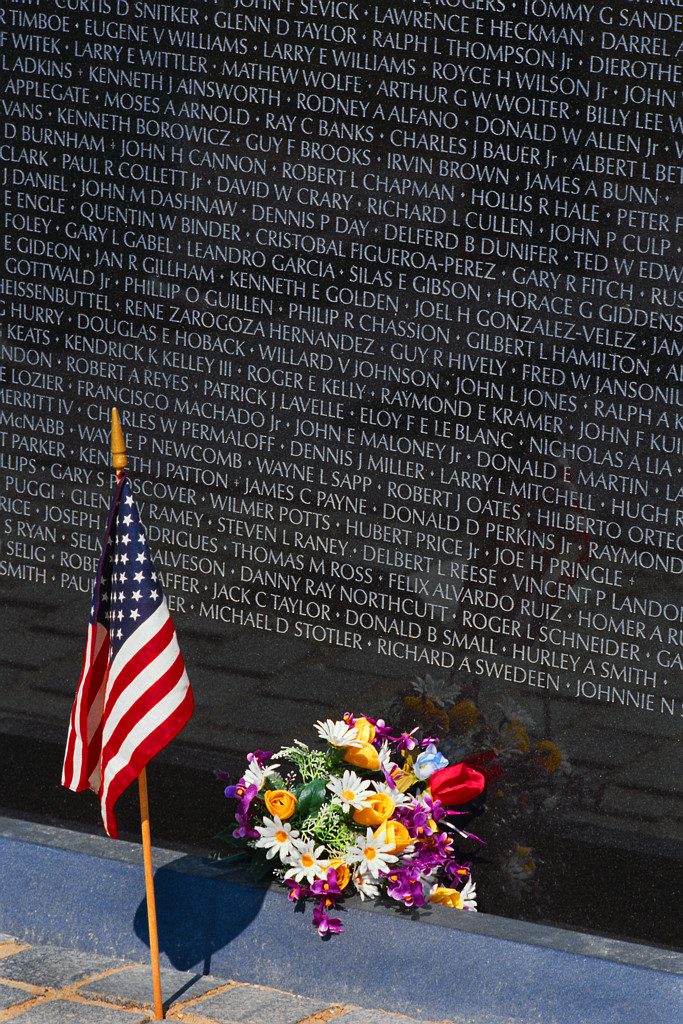 Tomorrow marks one day in each calendar year that does not go unnoticed by many in the United States. As we honor those who have served our country so faithfully throughout the years, let us celebrate and remember all that the Veterans of the United States have done for the freedom of our country.
King of Grace Lutheran Church & School in Golden Valley is honoring our Veterans with their annual Veterans Day Program in their school gymnasium on Friday, November 11 at 2:00 p.m.
The program will include Patriotic songs, Recitation, VFW Presentation, and gifts for Veterans. All Veterans are encouraged to come in uniform.
King of Grace Church
6000 Duluth St
Golden Valley, MN 55422