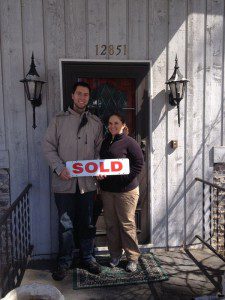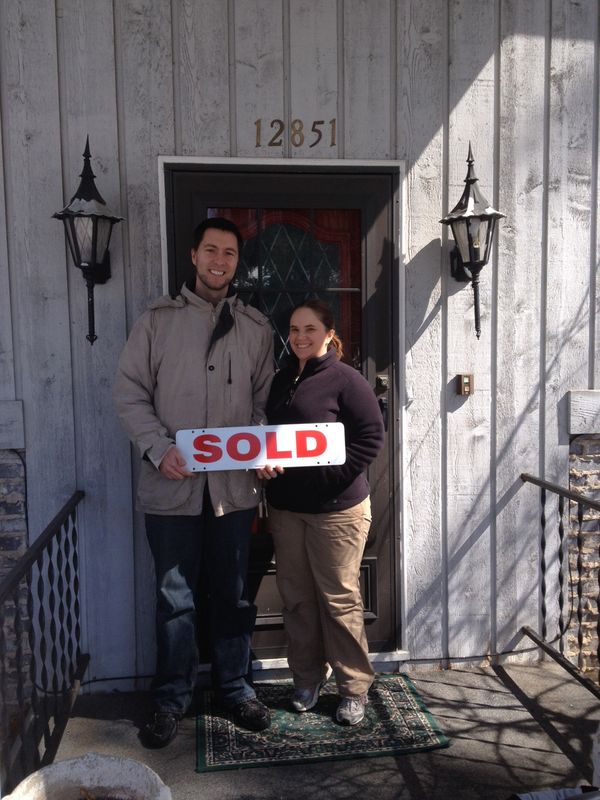 John and Stephanie Huss were a referral from my cousins, Andrew and Janet Seelke, who I recently helped buy a house in Eden Prairie. John and Stephanie owned a townhome in Hopkins, but now that they have their third daughter, they were ready to find a bigger place – a family home – and wanted to find a great deal on it!
We definitely looked out and about and at some bank-owned houses. They actually had an accepted offer on a bank-owned home that was really nice, but there were some foundation issues, and since the seller was not willing to pay for it, they canceled it. Looking back, it was probably wise if they didn't want to be getting some surprises there.
Then a house jumped on the market that was an estate that had previously been on the market – about a year prior. We jumped on it first day on the market and were actually able to negotiate pretty significantly on the price right off the bat. Even though the house needed a lot of cosmetic work, it had a great layout and was in a wonderful neighborhood where they had some friends close by – pretty much across the street from them!
The house in Minnetonka is going to be a great place for their daughters to grow up and in an excellent school district! We are super excited for them and it was so great to be able to work with such nice people! We look forward to being a resource for them over the years! Congratulations to you both and your adorable daughters!